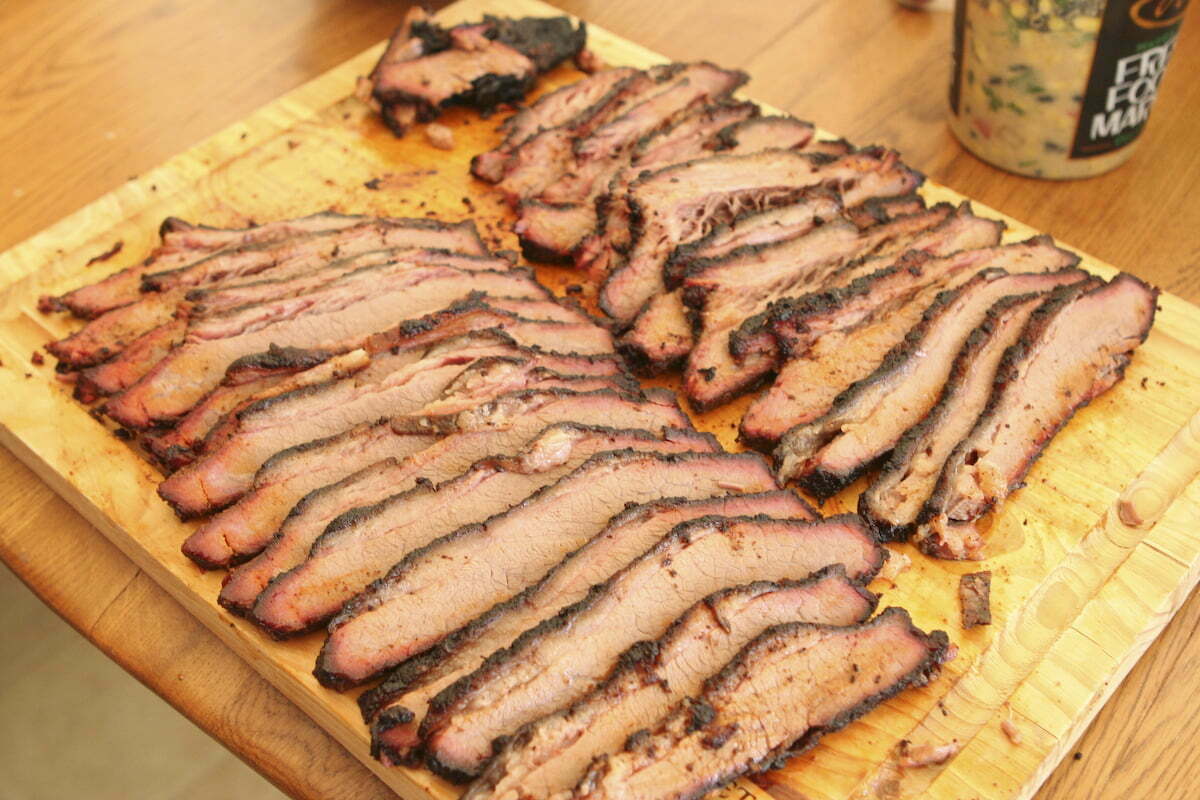 [smartads] The notes for today are very short, so I guess this post will be short also.  I was only yesterday, but I barely remember anything that happened.  I will go through my notes and try to add in extra stuff.  I will put in recent pictures that I took because it is too much trouble to look up pictures from a city in the Philippines.  At least for tonight it is.  Maybe the pictures won't even be all about Philippines tonight either.  I'm going to use pictures I found that I liked to give them some use.  My notes for tomorrow are already more than twice my notes for today and at the moment, I wish I was in bed.  I'm not really in a mood to be doing the post tonight, but I will of course do my best.
So far it's been an okay day.  Right now it's 1:00pm and I just finished cutting vegetables to eat later.  I'm not sure  how I will be cooking them yet, most likely a stew.  I wouldn't have any meat for a stew because the chicken is still frozen, but it's okay, I don't need to eat meat everyday.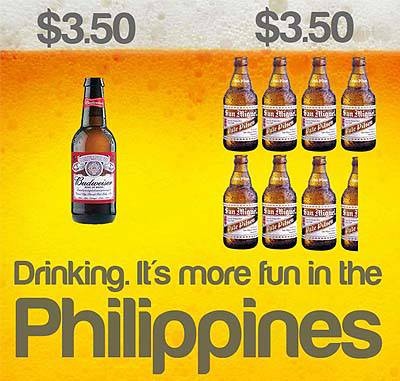 Lita is suppose to be BBQ-ing tomorrow night.  The last time she BBQ-ed, she let Ramil taste it and he went around telling everyone how good it was.  So now other people want to try it.  That's all I need is for everyone to taste it, because I know if they do, they will be hooked on it.  I'll tell you like I tell everyone else, Lita is really good at making sauces and marinades.  A lot of people say that when BBQ-ing, it's all in the sauce.  I agree to a degree, but I think it all starts with a good marinade, then the sauce comes later.  At least that's how Lita does her BBQ and I haven't met a person yet that didn't like it.
When I made my Globe Internet payment yesterday, I complained that my Internet was intermittent and I was really tired of messing with it.  They said they would sent someone out to check it.  They give me problems with a lot of things, but their service people showing up is not one of there problems.  More than 95% of the time when they say someone will be here on a certain day, they are here.   Of the many times I have had to call them, there were only 2 times that they did not show up as scheduled.  Today they came in, did a few tests, asked a few questions and left for a little while.  When they came back, they said that they found the problem and it was a switch in the box on their pole.  The said they reset it and everything should be good to go.  Well the Internet was up, so I had no reason not to believe them.  Of course about 10 minutes after they left, it went out again.  However, about 1/2 an hour later it came back up and I have not had a problem with that intermittent thing since then.  I've already got a call in to them and they are suppose to be showing up tomorrow.  But if it stays up, when they get here, I'll just tell them to forget it.  Until next time.
I'm not very shy about calling them to fix my Internet.  My computer is what I use to escape the boredom and dull routine that I'm living these days.  Of course by this time next year, I won't be doing that anymore.  I hope to have a laptop and maybe I'll be in Paris by this time next year.  It's a possibility.
Tomorrow we have a scheduled 12 hour brown out to replace old rotting poles.  At least that is the excuse they are using this time.  I think that this outage is coming from the parent company this time and not from Samelco.
That's all I have in my notes for tonight.  I'm going to put in a few pictures, publish this and then go to bed.  It will probably be before midnight too, but I'm just tired.
Salamat, Paalam
http://blog.otterbox.com/austin-tx-makes-me-think-of-bbq/ (feature picture)
Interesting Knowledge:  When she was a young woman, TV sex therapist Dr. Ruth Westheimer lived in Israel. There, she was a trained sniper. In fact, she was so adept at handling a Sten gun, a British sub-machine gun, that she could quickly assemble one while blindfolded.