Samar Tourism Plan Approved
[smartads] THE Regional Development Council (RDC) in Eastern Visayas formally approved the newly drafted Samar Island tourism master development plan.
The plan aims to guide stakeholders in making the island an alternative tourist destination by 2016.
Have something to report? Tell us in text, photos or videos.
Department of Trade and Industry (DTI) Regional Director Cynthia Nierras, who presented the plan during an executive meeting, said the plan provides a framework and direction for tourism development for the three provinces of Samar Island.
The plan, which was drafted by the Samar tourism stakeholders and consultancy firm Berkman International, also lists major infrastructure projects to support tourism promotion.
These include completion of a circumferential road, upgrading of the national highway, opening of access roads to tourist spots, construction of diversion roads and airport upgrading.
Nieras said among the areas considered in the master development plan include the identification of strategic tourism development areas, marketing component, physical infrastructure development, social analysis and gender considerations.
Please continue reading at the original location at the link below.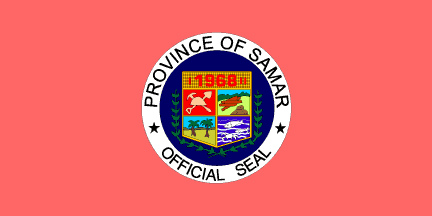 http://www.sunstar.com.ph/tacloban/local-news/2012/02/25/samar-tourism-plan-approved-208065