Samar Mayor Seeks Security after Army Bares NPA 'Extortion'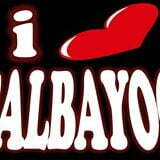 [smartads]
CALBAYOG CITY, Philippines — The mayor of a city in Samar has asked the military and police to tighten security after the Army claimed some groups have been allegedly been providing funds to communist rebels.
At the meeting of the Joint Peace and Security Coordinating Council, Calbayog Mayor Ronaldo Aquino requested the Army's 8th Infantry Division and the Samar provincial police office to intensify their intelligence operations against extortion activities of the New People's Army in the city.
Earlier, Lieutenant Colonel Seigfred Tubalado, commander of the 43rd Infantry Battalion, said documents recovered during a clash with the NPA in Leyte October last year 2014 contained a summary of the rebels' "tax" collections from various groups, businesses and government offices in Calbayog.
Citing the document, Tubalado said the Eastern Visayas Regional Party Committee of the Communist Party of the Philippines allegedly collected a conservative estimate of P1.2 million total monthly in "revolutionary taxes" from groups in Calbayog.
A supposed breakdown showed the rebels taking P250,000 from business groups, P200,000 from fisherfolk, P200,000 from transport groups and another P250,000 from villages under their influence.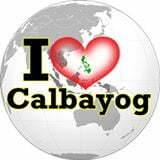 Please continue reading at: http://www.interaksyon.com/article/106274/samar-mayor-seeks-security-after-army-bares-npa-extortion