Samar Barangay Chief Shot Dead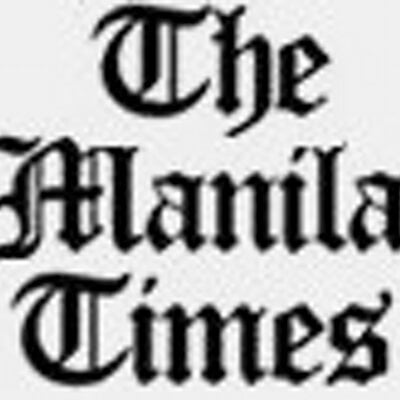 [smartads]
A local official was shot dead around 8 on Sunday evening in Calbayog City, Samar.
Declared dead at a  local hospital was Carayman barangay (village) chief Edgar Belleza, 35 years old and married.
Initial investigation, according to Senior Supt. Nolaco Bathan, director of the Samar Provincial Police Office,  showed that Belleza was standing in front of the house of Jesus Taduyo when he was shot by a lone gunman several  times with an unknown caliber of firearm.
The victim sustained gunshot wounds in different parts of the  body and was brought to Our Lady of Porziuncola Hospital in Calbayog City for medical treatment.
The victim is the brother of the former ABC president of Calbayog City,  Justiniano Belleza, who was also gunned down with an Armalite rifle after attending a session at the Calbayog City Hall on May 15, 2014.
ABC is the national organization of village chiefs in the country.
Please continue reading at:  http://www.manilatimes.net/samar-barangay-chief-shot-dead/184590/