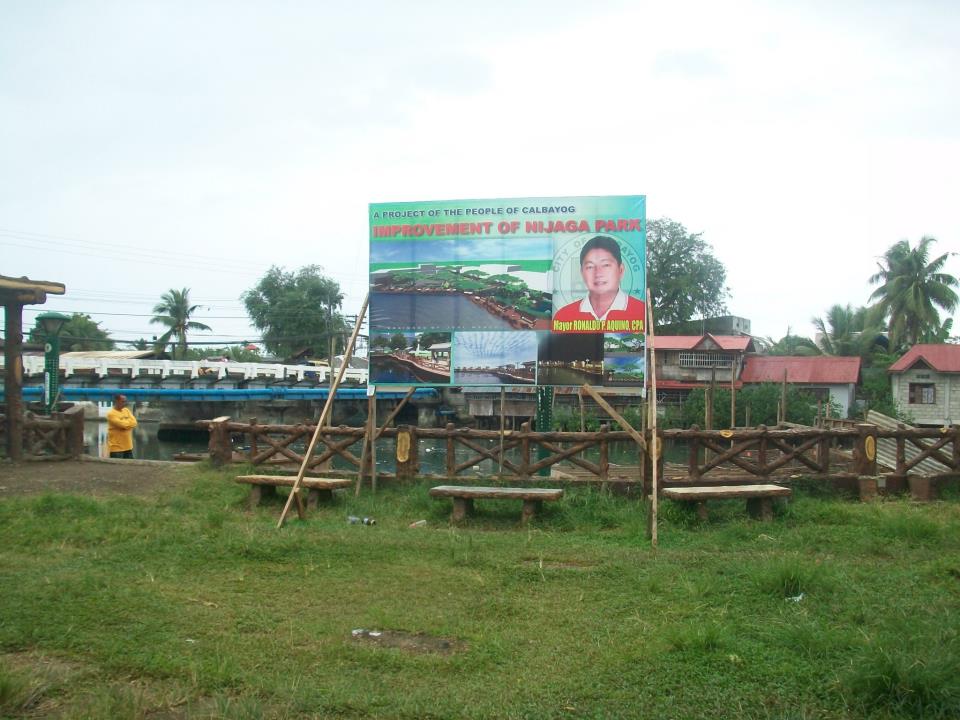 [smartads]
I just thought I'd pass on some facts and rumors that I have heard and/or read about for Calbayog City.  Of course not all of these are confirmed, but they are all steps in the right direction when/if they do come true.  All I really did on the first 3 was copy/paste the remarks that I found on the Facebook account of Skyscraper City.  On #'s 9 and 10 below I did add a comment for each.  There may be more things as most of the comments on the site are in Tagalog and I don't know what they say.  Sign up and check it out for yourself.
From the Facebook of Skyscraper City

1. Something to watch for in Calbayog within this year and next year aside from the Gaisanos and Robinsons.
1. A four story hotel in Capoocan along the Maharlika Highway (in front of Margan Construction Supplies)
2. Dunkin' Donuts has confirmed its location at Gaisano Metro.
3. Rose Pharmacy Branch 2 at Gaisano Metro.
4. Picture City at Gaisano Metro.
5. Unitop Inc. (still looking for their location).
6. Security Bank (waiting for their license at BSP)
7. China Bank (waiting for their license at BSP)
8. DBP (waiting for their license at BSP)
9. Runway extension at Calbayog Airport-due to start early next year.  (this is a very important one to get the airlines to start routing to and through Calbayog)
10. Andoks (famous for their roasted chicken)
11. Calda Pizza
12. Centro Department Store
13. Another spa at Rosales blvd.
2. I read in the 2003-2023 Calbayog master plan development before that they have a plan to build two parks, one larger than Nijaga Park (largest park in Samar) in brgy. Matobato and a smaller one in brgy. Bagacay, I haven't heard any updates about them though…
3. Thanks. Actually this is the new design of Jollibee. Timing renovation nila kasi new design ang ginamit. Jollibee will be putting its 2nd store next year.
Mcdo is already looking for a space. I know personally the person doing it and the franchisee is his classmate in Manila (with 5 Mcdo franchises already, 2 of which are in Cebu.
4.  The current Jollibee is upgrading their current store also in addition to the new 2nd store.  Pictures at the Skyscraper City site.
5.  There are several other buildings going up.  I hear a new hotel, an office building and a department store.  Pictures at the Skyscraper City site.
6.  Nijaga Park is getting a major makeover.  Pictures at the Skyscraper City site.
7.  Many other rumors spreading around here, like a Prince Warehouse, more hotels and more restaurants.  Stay tuned.