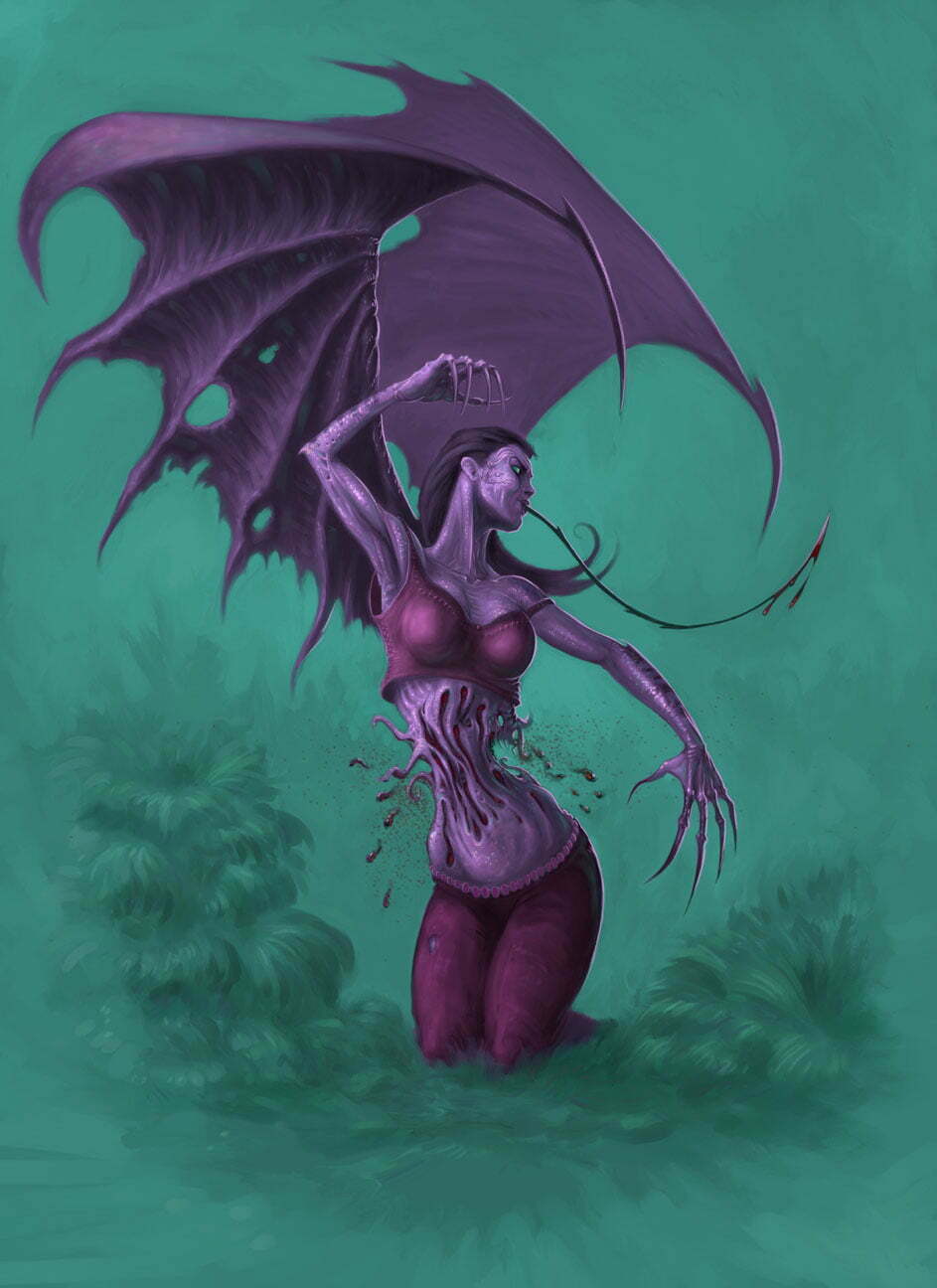 [smartads]
We had a small problem here tonight.  Our youngest member of the little clan, Samantha, starting throwing up and was brought to the hospital.  It is the first time since she was born that she has had to go to the hospital.  I guess it was more traumatic for Juvic and Judith than it was for Samantha though.  They were not gone very long either so either the hospital gives priority to babies (which I think should be the case) or they were not very busy tonight (which is also a good thing).  As it turns out the doctor said that they were just feeding her too much.  That doesn't surprise me because they like to watch her eat the rice and other soft things.  She's just starting to learn to eat it, so it's exciting for the mother and grandmother.  I personally don't feed her anything, although I did put some juice from an orange on her lips once.  She seem to have liked that, but I didn't want to give her to much of anything with the citric acid in it.  Anyway, she's back from the doctor.  She's not smiling, but she seems to be okay.  Also it seems that Juvic and Judith are okay too.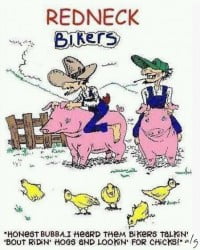 I was just looking at a website that has a lot of information about expat health and life insurance.  There is some good information there about that and actually, if you search the site, you will find a lot of good information about Visas on there too.  You can click on HERE to check out the site.  He really has a lot of different things on there, so please search for whatever you are looking for before asking him a question.  I have seen the same question on there many times, when it has already been answered several times.  I hope it helps someone with all the information it has to offer.  As I said, he actually has information on a lot of different topics, but the insurance and Visas are some of the more common questions I am asked about.
Lita will be leaving in the morning to go to Tambis for 2 or 3 days.  Actually by the time you read this, she will be gone already.  She 'thinks' she is leaving at 0200, but she doesn't know for sure yet.  Heck I might still be up when she leaves.  I just found out today that there are not too many people going.  It looks like only Lita, Judith, Poppa and Mar at the moment, but people change their minds a lot around here, so I'll have to wait until they are actually gone before I know for sure.  She is only going because she promised her father that she would visit his grave whenever she is in the Philippines.  Now that we live here, she's here all the time.  Never mind that her father had already passed on when she made the promise.  She said she would, she does.  It's just like when I donated one of my kidneys to my sister.  Lita promised God that she would go to church at least once a month if I survived.  Well I survived and she has gone to church at least once a month since whenever it was.  It was the day of the Oklahoma City bombing.  I remember that because my sister said when she woke up from surgery that is what was on TV.  I don't remember squat about what was on TV that day.  I do remember that I had to go pee and couldn't get up because my side had a bunch of staples in it and it hurt really, really bad.  But that's what the catheter is for.

While Lita is gone, I guess I'll do mostly nothing, which is about what I do anyway.  Maybe I'll actually get out and get some pictures to put on this site.  I still don't have any new ones, so I'm putting on whatever I feel like today.  We were hoping that my check would come in today so she could stop by Tacloban and the Robinson Mall supermarket on the way back.  Her and Judith were going to go by there then take a Grand Tour van home after.  Now it looks like if we are going to go, and I really want to, we will have to go after she returns from Tambis.  I think she was talking about going on 9 November, but we will see how things go when she gets back, because she really doesn't want to have to go back.  It might be better if I go along, just to be sure that I get everything that I want.  I did give Lita a list, but maybe I forgot something.  I tend to forget things, I think (I forget).  I've already told Lita that I want to clean out the shelf of any BBQ that they have there.  My number one thing to look for there is dill pickles.  I don't think I'm going to find any, but I'm sure going to look hard.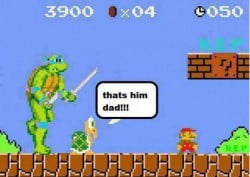 UPDATE:  Lita just informed me that she borrowed P2000 and will stop by Robinson to get the BBQ sauce and pickles if she can find them.  Actually I think she will try get all the things on my list, if she can find them and if she has enough money.  Everything should be there except maybe the deviled ham and the pickles.
I found a website, actually several websites, on how to make dill pickles.  It seems I need something, I forget the actually name of it, like dill pickle salt or mix or seasoning, something like that.  There are actually a couple of different ways to make the pickles.  One is the old fashion way, by canning and then there is another way that they call refrigerator pickles  (PDF file).  These have to be stored in the refrigerator, but that's okay, that's where I put them anyway.  I still have that Century Tuna that I want to try and I'd rather have the pickles to mix with the tuna salad I make with it because, at least to me, it tastes much better.  Just the tuna, dill pickles and mayonnaise is all I use, but I like to put lots of  the dill pickles in there and not so much of mayonnaise, but even to know it's there, plus a little more.  I haven't made any for awhile, so I don't have an exact formula.
This post I found really got my attention and I'm going to be talking to Lita about it later.  He tells about some mail forwarding services and ways to have a US phone number.  He slips in there about what he has and a couple he has tried.   My Philippine Life is one of the sites that I pay particular attention to.  There are only a few that I monitor and this is one of them.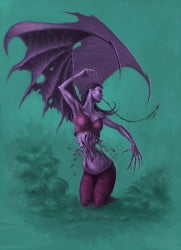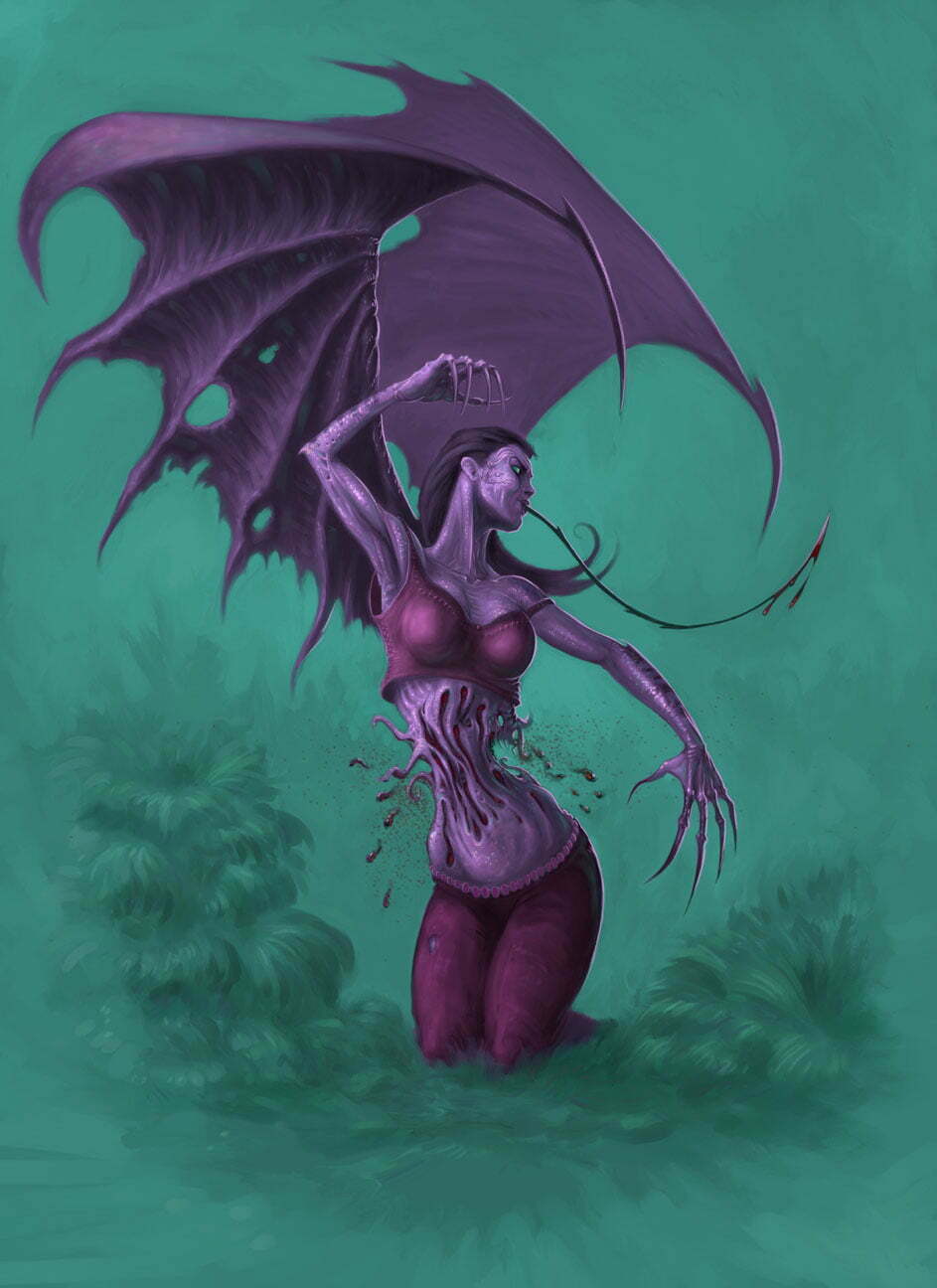 For all of y'all out there that use Philippine Air Lines (PAL) or maybe plan to use it, here is some interesting news, in case you missed it.  I got this from an e-mail that I received and for some reason read it.  Normally when I get these I just send them straight to my trash, but I was compelled to read this one for some reason.  This is not all of what it said just the non-oh hum parts.
"We are pleased to inform you that effective October 28, 2012 , Airphil Express will become a Program Partner of our Mabuhay Miles Program. This means you will now be able to earn miles and redeem travel awards on both Philippine Airlines and AirPhil Express. Selected benefits and privileges currently being offered to all our elite status members can also be enjoyed when flying on both airlines.  www.mabuhaymiles.com.  You may also want to note that starting October 28, 2012 Airport Terminal assignments for Domestic Flights will be by DESTINATION and no longer by airline (for PAL and AirPhil Express ). Check out http://whatsmyterminal.com for the domestic terminal designations."
Salamat Y'all
"It has become appallingly obvious that our technology has exceeded our humanity."
Albert Einstein