Parties, Malls and Parties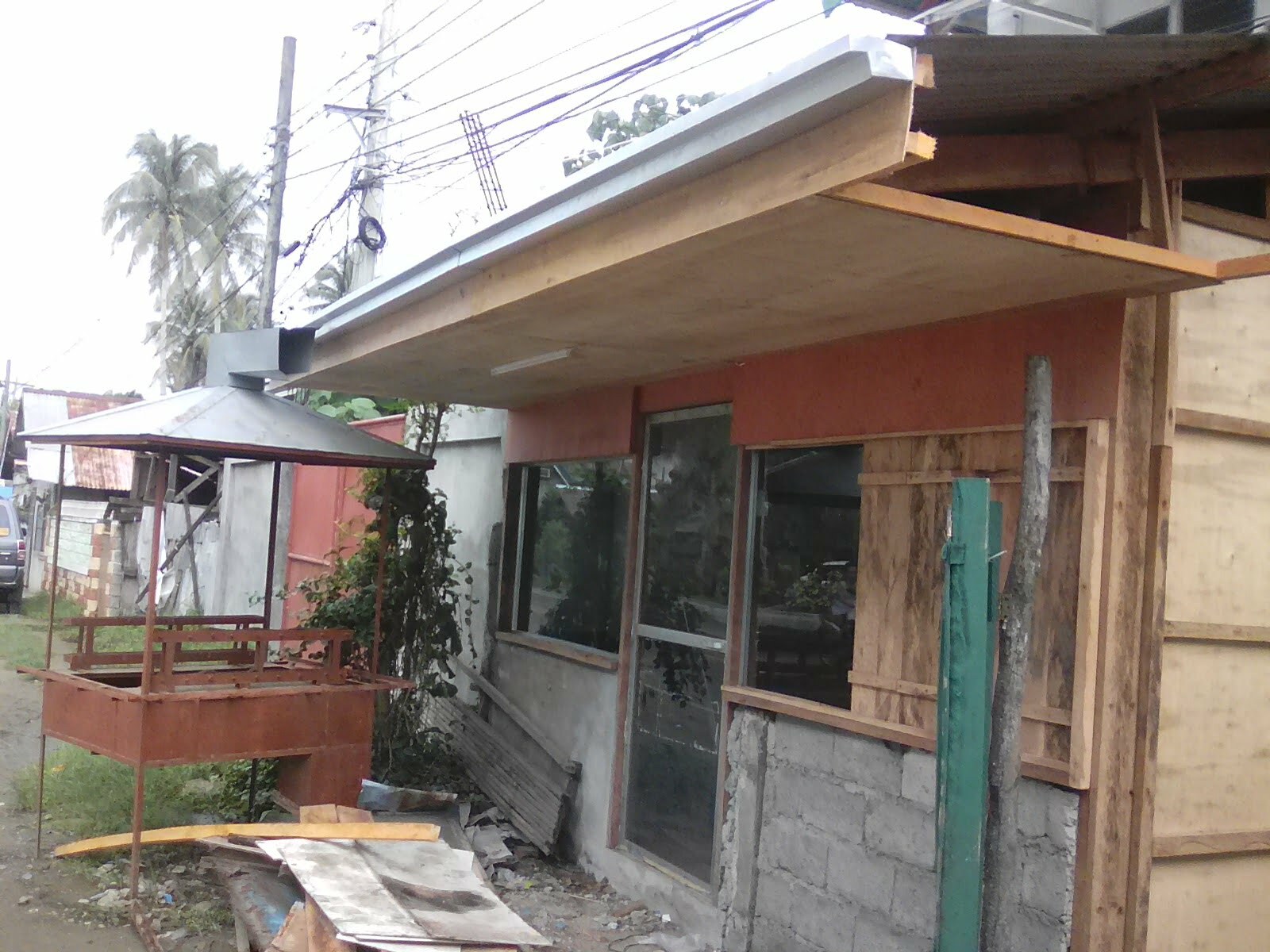 [smartads]
Since it's been awhile since I've done a post, I figured I'd bring you up to date on some things going around here.  
Today I went to a birthday party for one of my Filipino nephews.  I like getting to go to the parties, but I'm such a picky eater that I feel bad when they have to get something extra for me to eat.  Today they ordered me a pizza from a place I've never had pizza before.  It's called Alberto's.  This pizza was better than the last Filipino pizza I had.  At least this one was kind of edible.  It was a small thin crust pizza with hamburger, onions, peppers and mushrooms.  I'm not too into mushrooms (if I can see them).  I ended up eating half that small pizza.  I brought the rest of it home, but gave it to our house lady to bring home.  She doesn't have much money or food, so I thought it would be better if she had it, plus I probably would not have eaten anymore of it anyhow.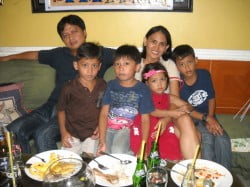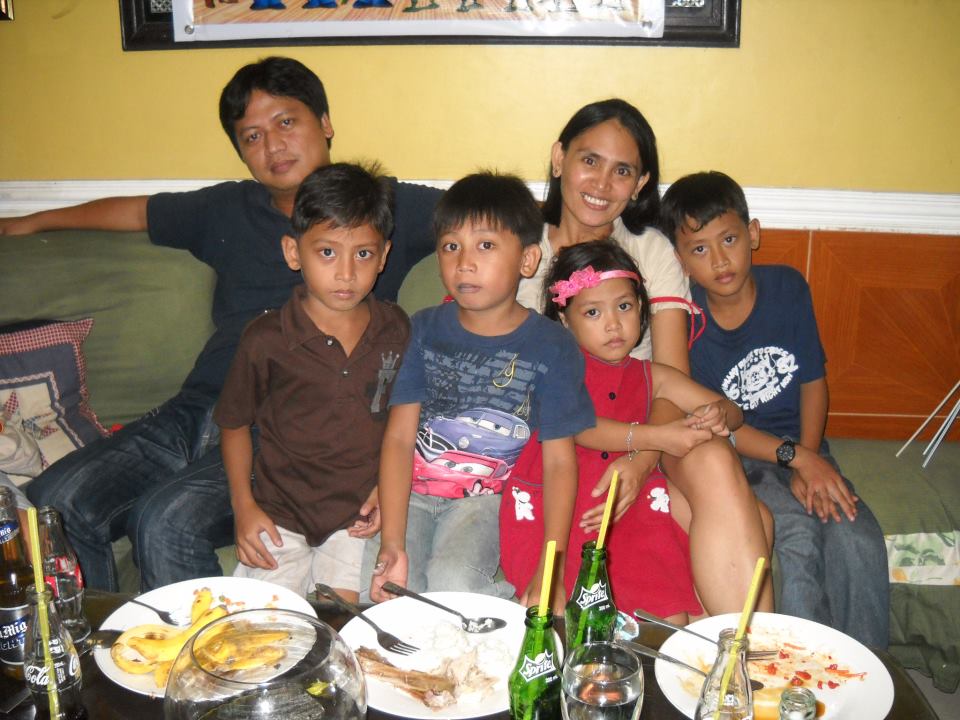 This coming Saturday I will be going to another birthday party, this time for that nephews mother.  The party will be at the new Baypark Hotel here in Calbayog.  I have not been there yet, so I plan on taking some pictures and getting that information added to this website.  Also this Saturday, before the birthday party, I have been invited to a friends fiesta in his barangay.  I'd like to go to that also, but I'm not sure how that's going to work out.  He is a bit far from our house and transportation there is not always easy.  If I have a ride, I'll go, but I'll need to have a ride back to make it to the birthday party in time.
The restaurant being built in front of our house has been slightly delayed, but is still scheduled to be open mid-March.  It seems that the cousin that is building it will be closing his other store and moving everything over here.  He thinks that by adding a little bit of western style food to the menu, he should do better business over here, plus his rent will be less expensive.  I think he's right.  He's a smart guy, so I believe he has a good plan running around in his head.  I'm looking forward to it opening, and so are several of my friends.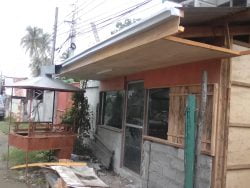 This coming Valentine's Day we usually go to Marcial's Grille to eat because they have a nice buffet and it's the only time they have lettuce to make a salad.  This year however, we will be going back to the Baypark Hotel because our niece, Juvic, said that she would pay for our and her parents meal there.  She is still in Australia, but will be sending the money.  Her parents should be arriving here any day now from Southern Leyte.  They plan to be here approximately 1 week.  I thought it was very nice of Juvic to do this and it did surprise me that she is paying.  So I'll be getting a good look at that Baypark Hotel with 2 visits coming in this next week.  I hope to get some good pictures and some good information to relay to all of you. 
The Gaisano Mall is behind schedule to open.  We all figured it would be because things are rarely on time here.  I don't know the new scheduled to open date, but I wouldn't anticipate before 'at least' June.  I hope it's open before my 4th of July party so I can check out the new supermarket that I just found out will be in there.  We'll have 2 actual 'supermarkets' in town now.  Both of them will be Gaisano.  I don't know the other stores that will be inside the mall, I wish I did, but I hope they will be some stores that bring in products that are not normally around here.
Speaking of malls, the Robinson Mall that was suppose to start in January or February, has not started yet.  I'm not sure what the hold up is except maybe they are waiting on the Gaisano Mall to be completed.  That will give us 3 supermarkets and lots of new stores (between the 2 malls).  That will include lots of food places also.  That could be good and bad.  I hope they also have a health spa and husband (beer) station in one or both of these malls.
Recently I've had my eating under control more.  Today when I ate 1/2 that small pizza is the most I've eaten in one meal since the beginning of the year. I won't be eating anymore today either.  I have also quit eating rice.  Now I do not eat rice or drink soda.  It's not so hard, just discipline yourself to avoid it.  I eat lots of vegetables, usually in a stew and drinks lots of water.  I have also cut back on my beer drinking.  I seriously doubt I will ever stop drinking beer, but since the beginning of the year, I've only had like 9 bottles, most of those (6) in one day at a party, plus 2 shots of tequila.  I don't count tequila as being bad, at least not just a couple of shots.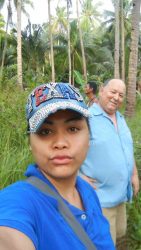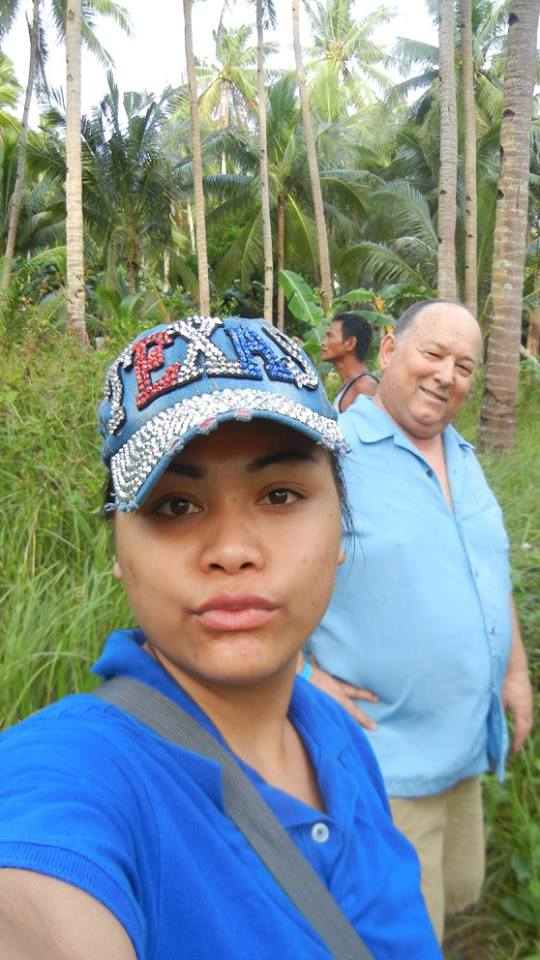 Just recently Scotty Smith and his beautiful wife Jen came to visit.  They only stayed a couple of weeks because they needed to get back to work, but we had a nice visit, although a bit short.  We ate at Betsy's downtown (the Mexican restaurant).  The food was pretty decent, but I really need to inform them how to make fajitas.  Tomato sauce IS NOT an ingredient for fajitas.  I don't remember the price of everything, because I didn't pay, but I do remember that Scotty got 3 tacos for P150.  He loved the tacos and was happy with the amount of food for the price.  
Next month I will be having my Texas Independence Day Pot Luck party at my house.  It is the first of the year for me and I plan to have only 3 every year while living here in the Philippines.  The next one will be for the 4th of July and the last one will be 11 Nov (Veterans' Day).  At first I wasn't sure if my wife would agree to 3 parties per year, but since they are pot luck and we don't have to buy much, she agreed.  It's nice to get a group of fluent English speaking people around and catching up with each other.  So far it's the closest we've come to have quarterly meetings.  I wish that everyone would take a month, not my 3 months, and have a party.  That would work out great.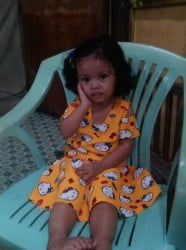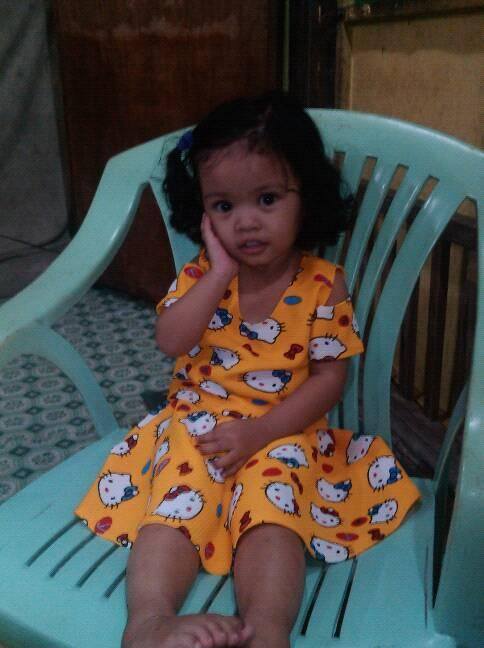 We still have expats moving to the area and some that want to check us out.  I believe that if they check us out, they will be hooked and decide to move here.  It's a great place and getting more popular all the time.  If you're thinking about moving to the Philippines and unsure of where, come check us out.  I suppose that's all I need to say for now.  I'm sure I forgot something, but nothing life threatening.
Salamat Y'all
[smartads]