Our Long, Short Space A Trip 4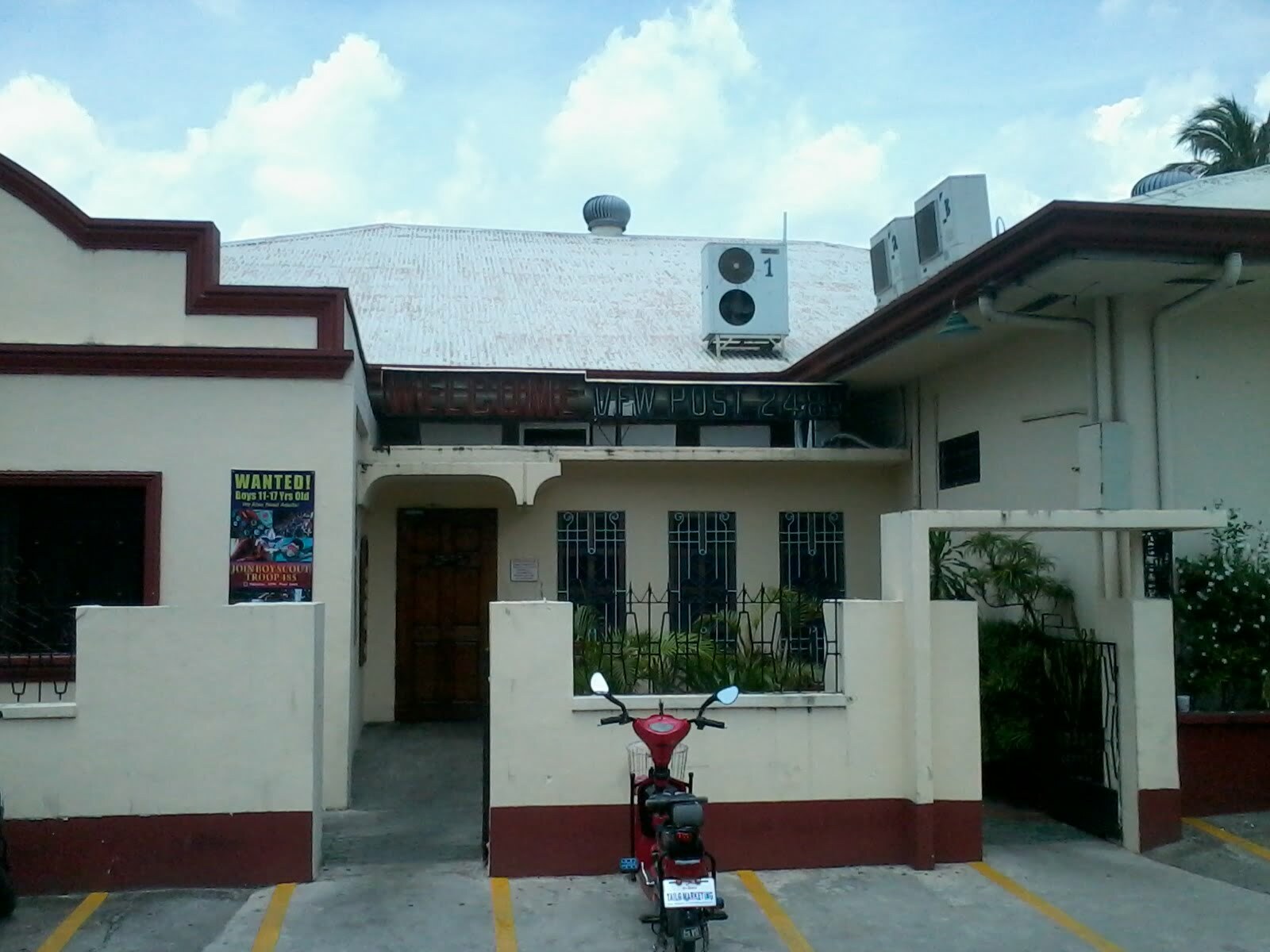 [smartads]
It is now 17 Sep and we are still in Angeles City Philippines trying to fly out Space A from Clark.  Since Mr. Corrigan informed us yesterday that there 'probably' would not be any flights until Sunday, we were just planning on hanging out in the Angeles area for the day, mostly at the hotel.  I did check the recording around 0600 to make sure.  It had not changed since the 0730 update yesterday.  I called again at 0815, because I'm paranoid now about any flights after our incident yesterday.  The 0900 flight for today has been cancelled.  Although I will check the recording at 1800 this evening, we are pretty much resigned to no flights until Sunday (tomorrow).  That C130 flight should be able to take several passengers if not too much cargo is loaded.
In the meantime, for lunch today we plan to have our first meal at the VFW Post here in Angeles.  I hear it is very good, but I like to make my own judgement on such matters.  I'm not sure of their entire menu, but we haven't had a good steak for quite awhile.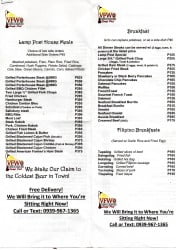 Fast forward >>>> Okay the VFW eating experience has been experienced.  Wow!  Both Lita and I agreed it is the best restaurant we have eaten at in the Philippines.  Neither of us could resist getting the porterhouse steaks, although they looked like t-bones to me.  Lita got double mashed potatoes for her 2 sides (one of those I would have to eat) and I got mashed potatoes and cornbread.  I also finally got some iced tea with no sugar.  Unless you make it yourself, you can't get that in Calbayog.  Lita drank her normal pineapple juice.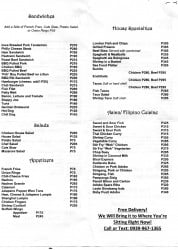 A 500 gram steak (about 17 1/2 oz) costs P625 ($13.50).  I believe that to be a good price, is it?  It's Aussie beef, so it's good quality.  I know we liked it.  I think though for our next visit I will be getting the Sizzling Chicken Fajitas.  We were a little worried about arriving too early, it was around 1000 when we arrived.  That turned out not to be a problem because they open at 0630.  You can order from the entire menu no matter what time of day you are there.  Lita also purchased some banana bread, blueberry bread and a couple of breakfast burritos for later. They were all very good, especially the breads.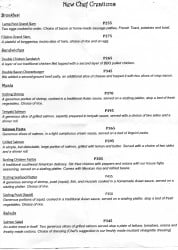 After 1800 I called the Space A recording to make sure those Sunday and Monday flights were still on the schedule.  They were not.  According to the new revised schedule, there are zero flights for Sunday, Monday and Tuesday.  Now I'm thinking to call every 6 hours to check flights.  We only have 1 more week before we need to be out of the Philippines (the 24th).  Things are looking so negative right now and we have not even gotten out of the Philippines yet.  If we have such bad luck once in Japan, we will have to alter our travel plans and probably end up not being able to go to Texas this time around.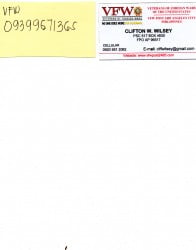 So will we ever be able to get a flight out of the Philippines on Space A towards Texas or will we have to resort to just buying a quick turn around commercial ticket and forget about going to Texas for now?  All that information will be revealed in my next post.
Salamat Y'all