Our Long, Short Space A Trip 11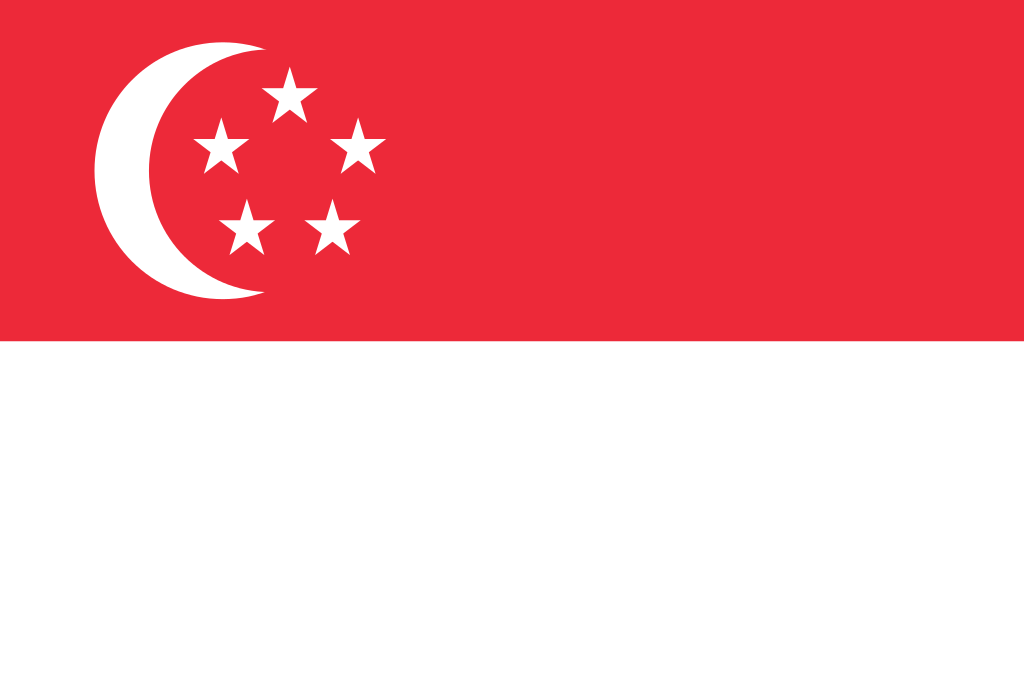 [smartads]
Andersen AFB in Guam is where we are and it is now 30 Sept.  We had plans to take a flight the next afternoon to Yokota AB in Japan so we could go to Singapore than a commercial flight back to the Philippines.  Well that didn't work out exactly right, but I'm not complaining.  I should explain that from here on out I will be doing these posts from memory.  For the last part of our trip I forgot to take any notes, but I've still got a pretty good recollection of how things transpired.  If I forget something, Lita will remind me.
The flight to Yokota was at noon.  However while I was on Facebook with Laurie Hebb, she asked me if I was taking the Singapore flight early the next morning?  I looked at the board in the terminal and there was no flight to Singapore there.  There was however a flight that had no destination listed. That's the first time I've seen one of those, so I figured maybe that was it.  I went up to the counter and I asked them about it.  They said it was to Singapore, but they normally do not take any passengers for this flight, but it was currently being debated.  Well I decided to keep that option open for us.  That would save us plenty of money that we normally would have to spend at Yokota for 2 nights of billeting waiting on the Singapore flight on Monday, plus food for an extra 2 days.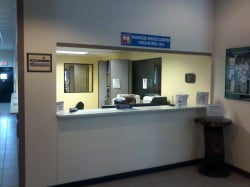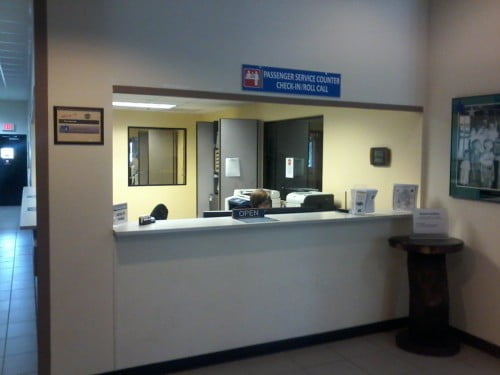 So as it turns out they would accept passengers.  The aircraft was a C17 and I think the seats were listed at 17, but there was only the 3 of us, including Harry.  He wasn't going to go, but decided to at the last minute.  The flight is leaving like 0230.  So we process for the flight and then we head out there in a van and wait by the plane.  I'm thinking, oh no.  The last time we waited by the plane here in Guam, the ended up telling us no passengers.  This was an Air Force crew though, not Navy like the last one.  We were on.  Right before take off, we got another surprise.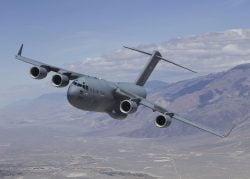 One of the crew stopped by and asked if one of use would like to sit in the cockpit for takeoff.  Lita and Harry declined so I decided to do it.  It would be my first, and maybe only time, in a cockpit during takeoff.  Getting strapped into the chair was a bit of a chore.  It's like a triple seat belt.  One for the waist and one for each shoulder.  I got to sit right behind the pilot and had a good view of all the panels.  I was up there for about an hour because even after you take off, you have to wait until you are at cruising altitude before you're allowed to wonder around. Something that made me 'very' slightly nervous was that they guy sitting behind the pilot and co-pilot was having to instruct them of some things they didn't understand.  Maybe these pilots have not had a ton of flying time.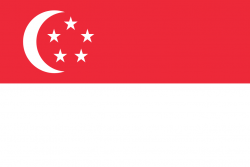 The take off was smooth though and now we are on our way to Singapore.  It will be our first time in Singapore.  I'm glad that Harry changed his mind and came.  He's been to Singapore over 20 times and knows how to get around.  Right before we arrived like 7 hours later, they asked if anyone wanted to sit in the cockpit for the landing.  We all declined this time.  It was very nice of her to ask again though.  The landing was a bit bumpy, but we survived.  Now we are in Singapore and will be relying on a guy that we just met a couple of weeks ago to maneuver us through the city.
So how was our trip to Singapore?  Did we learn anything new?  How difficult was it to get out? All that and more coming up soon in the last post of this series.
Salamat Y'all