Our 39th Anniversary Meal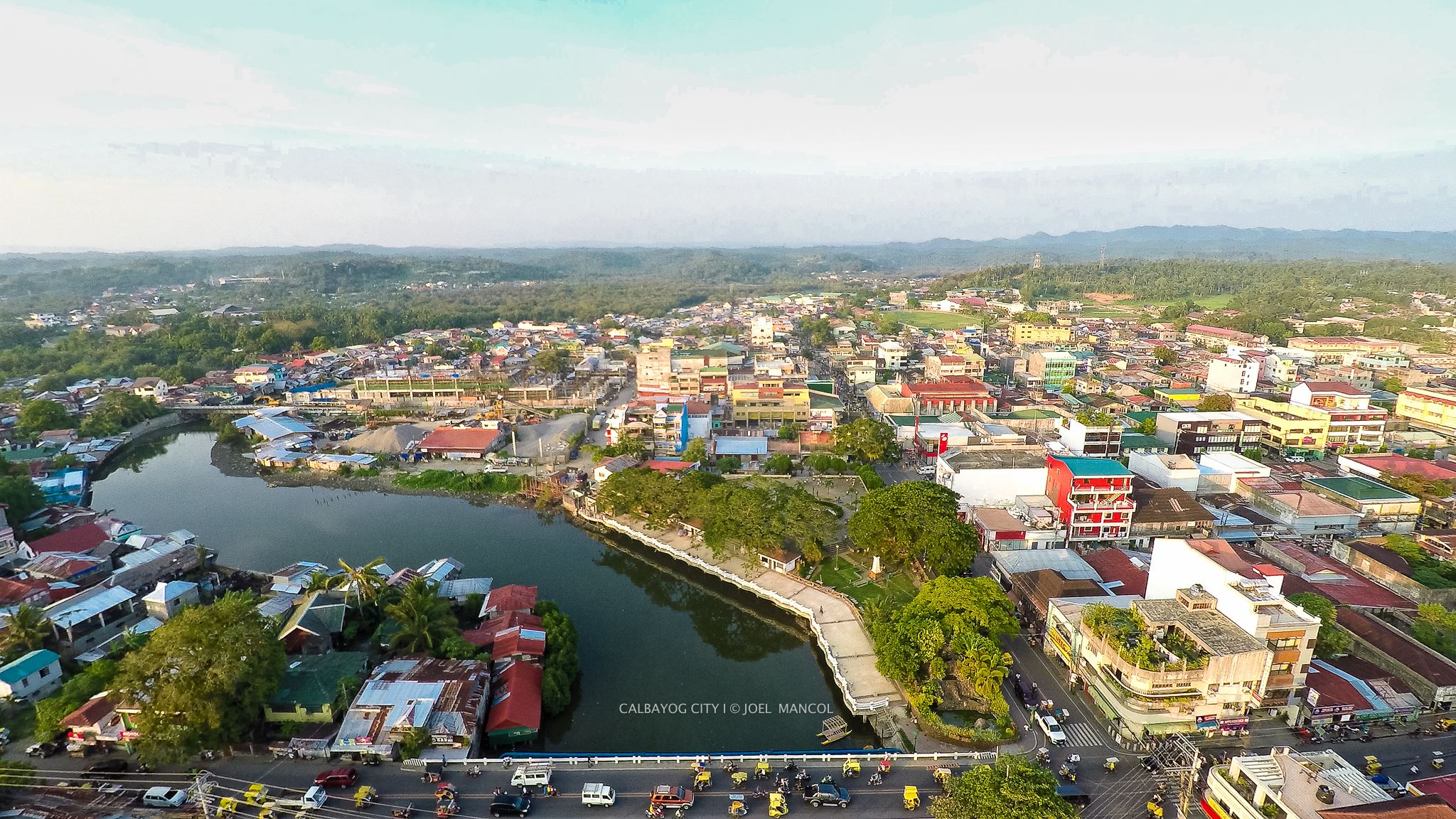 [smartads]
Today, 7 April 2019, is my wife's and my 39th wedding anniversary.  To celebrate I decided to take her out to her favorite restaurant, yesterday.  It's not my favorite, but it's an okay place to eat.  The name of her restaurant is Marcial's Grille.  I wanted to go to Mango Lounge, but it's quieter if I go to the restaurant she likes best. When we first got here, Marcial's was my favorite place to eat also, but things have changed.  Here is how it all unfolded.
Marcial's Grille is open 10 am to 10 pm (Monday thru Saturday) and 11 am to 10 pm on Sunday.  We got a ride from Victor in his tricycle around 11 am.  He just dropped us off and we were to get another tricycle back.  
As we entered we noticed that there was only 1 other couple there.  That's good.  That means it should not take very long to get our food.  One of the first things we always do when we go there is to get their spring rolls.  We both like them pretty well.  We were told that they do not have any spring rolls today.  Okay, well crap, that's a big disappointment.  After a few minutes of looking over the menu and being grumpy, we were told that they do have spring rolls.  Okay, great.  I ordered 1 order.  Lita ordered another order.  There are 6 spring rolls per order so one would have been plenty.  I guess we can always take some home.
As I was waiting on Lita to decide what she wanted to order, I looked around the restaurant.  It is nothing like it was when we first arrived.  Before they had nice tables and a pretty decent menu.  Now the tables and chairs are made out of wood.  They are unstained and unpainted.  Their menu is now about half of what it once was.  There is no more tossed salad, they do not serve any kind of alcohol, not even beer and they have raised their prices on almost everything.  I wish I would have remembered to bring my camera to take a picture of it all.  Take a look at their photos on their Facebook page.  Look at old photos they have when it was nice there.  Although their banner picture is closer to what it looks like now, the current chairs are all wood, not even as nice as they have on that picture, and those are not that great.
I already knew what I wanted to order.  They have small, medium, large and giant orders of baby back ribs.  It's just the meat so I ordered 1 large and 1 medium, which is less expensive than 1 giant (P380 vs P450).  The waiter was trying to say something, but it was hard to understand.  Finally, I figured out he was saying that they do not have the large ribs.  Okay, I'll just take 1 of the giant ribs then.  He then said that they do not have any of the ribs.  What?  The only reason I can even stand going to that restaurant is because of the ribs.  Lita knows that's just about the only thing I can stand there, but we were there already and she likes eating other things there, so I was just going to get something else and just deal with it.  I was thinking of the deep fried chicken (only the 1/2 chicken), but each time I have gotten that in the past, it was really dry.  We were seriously debating getting up and just going to another restaurant.
[smartads]
Then a miracle happened.  All of a sudden they now do have the ribs.  By then I had noticed a couple of new items they had on a list on their counter.  It was hot wings with fries.  I decided to get only 1 large rib, plus an order of the hot wings and fries.  They also had onion rings that were new, but I figured I had enough since I had also order Bird's Nest soup.   
Lita ordered something that I would never eat.  I think it was pork with bitter melon.  After about 5 minutes, she decided she wanted some onion rings, so she ordered those.  We had so much food coming I knew that we would definitely be bringing some of it home.  
I ate all my rib, but that was the only thing that was all eaten.  The rest of it we ended bringing home.  Of the 12 spring rolls, we brought home 7 of them.  The bowls of soup (she had cream of mushroom) were so big, we could only eat about 1/2 of those each.  There were 3 wings with a few fries, but I only ate 1 wing and about 1/2 the fries.  About 1/2 the onion rings went home with us also.  
The total price ended up being about P1760.  That's about $34.50.  It ended up being enough for the both of us for 2 meals, plus we gave some of it to some of the relatives at the house.  She gave away all the soup and 5 of the spring rolls when we got home and it was still enough to fill us up.
So, to conclude, the food was still okay, but that business with not having something, then all of a sudden having it, was pretty weird for me.  I'm not sure what the problem was there.  The ambiance at the restaurant is almost non-existent now, although it used to be pretty nice.  
I wanted to put a picture from the internet here, but it seems none of them for the restaurant are public domain.  Take from this story what you want.  I'm just reporting the facts as they are.
Salamat Y'all