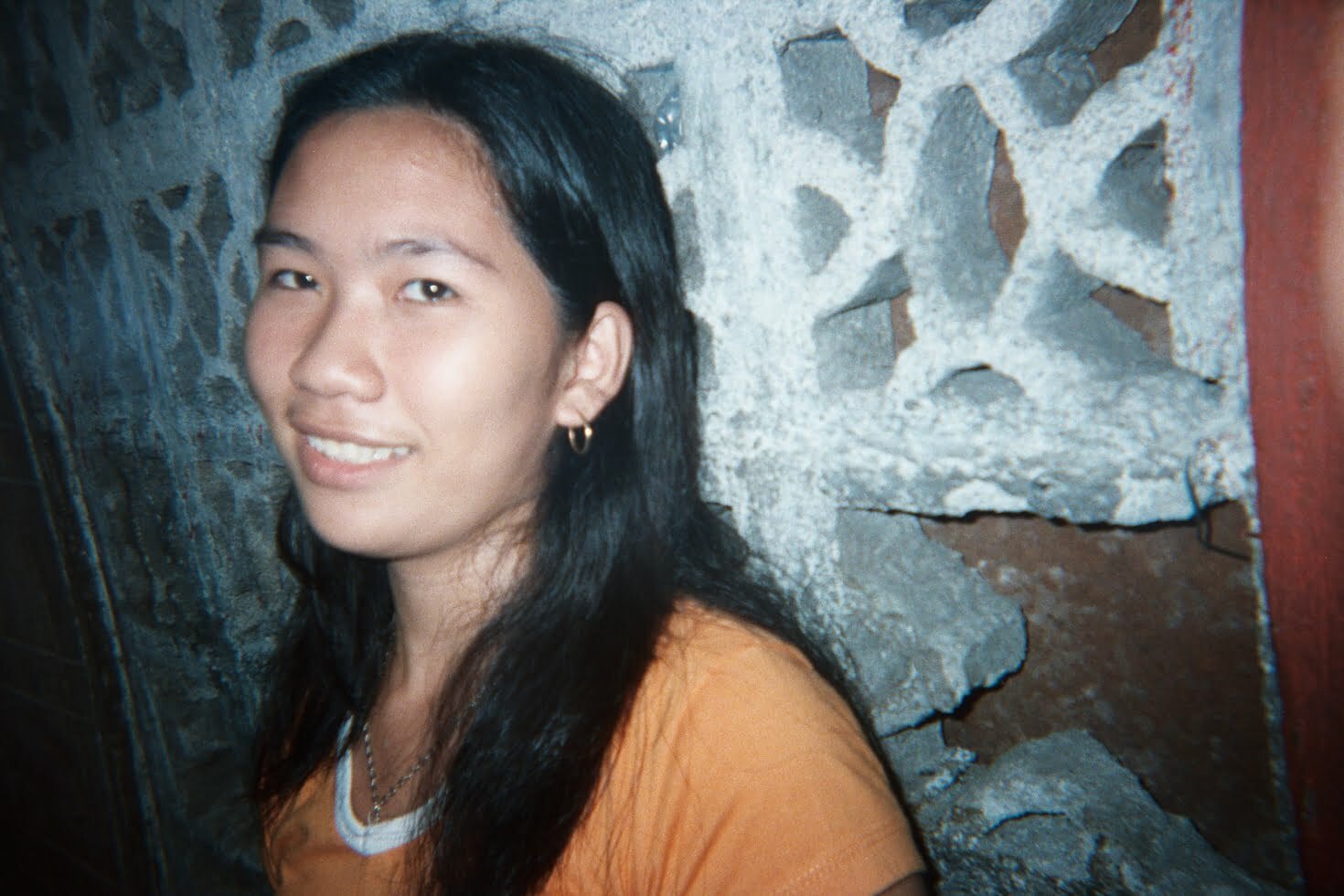 [smartads]
My niece Grace needs an operation to get some bladder stones removed and the help with the medications that will follow.  We have part of the money, but are trying to get the rest elsewhere.  The total amount we are looking for to pay for it all is P50,000 (@$1200).  Right now her operation is scheduled for 21 Aug 2014, but the way the hospitals in the Philippines work, you need to pay your bill before you can be released.  We'd rather the operation not be postponed because she is already in some pain and the doctor said it will only get worse until the stones are removed.
I discovered this website only a couple of days ago and set up an account yesterday.  I'm just trying to get it out to as many people as possible and hope that we get some positive results.  So far it's all been negative, but I have high hopes.
http://www.gofundme.com/Operation-Grace-Joy
—-
—-
What I don't like is that we just spent money on our airline tickets to Guam.  We could have really helped more with that money, although we do have to be out of the Philippines by 27 Aug for at least one day.  I think the penalty for being late is only about P1600 per person, but I'm not sure about that and really don't want to take a chance on something so important.  Maybe they will ban me from the Philippines for awhile, I don't know and it's not worth the risk to me.  Besides the tickets are non-refundable. 
I watched this video and personally I could not believe how many stones came out of that little bladder.  I can sure see how someone would be in pain from this.
https://www.youtube.com/watch?v=vKXofFLTce8
—-
If you can give anything at all to help out, please follow the link below to donate or you can send it to my Paypal account.  Paypal is:  johnwjr7@yahoo.com
—-
http://www.gofundme.com/Operation-Grace-Joy