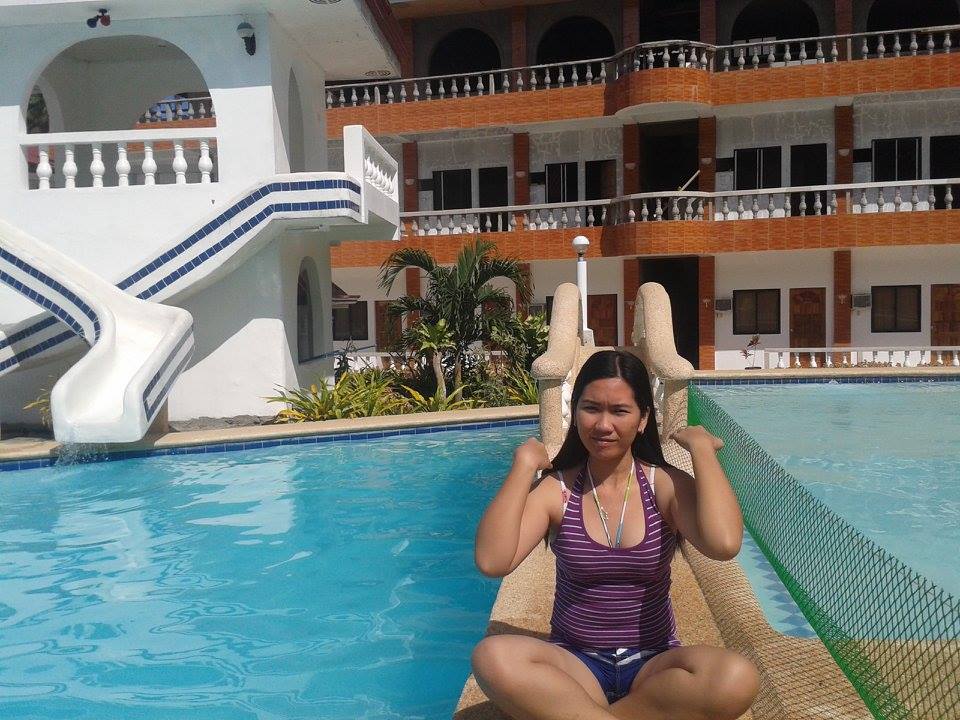 [smartads]
I suppose that most of y'all know that Lita and I only have 1 son, no daughters.  Our nieces here in the Philippines, Juvic and Grace are the closest we have to daughters.  Well today I got a little taste of what it's like when one of them leaves the nest.  I say 'little' because it's not permanent, but only about 6 weeks.  I can say that it's a lot different feeling than when my son moved out of the house.  I seriously do not know how fathers are able to handle this situation.  I'm just an uncle (by marriage even) and I'm all kinds of worried and nervous.  Anyway let me get a little more into the story.
Grace Joy Apilado Gloria (Grace) has been taking Engineering classes here in Calbayog at Northwestern State University.  Most of her cousins are already Engineers so I suppose they talked her into it.  Anyway she seems to be doing well, so that's the important thing.  Close to the end of this degree each student is required to attend OJT.  They must complete 240 hours of on the job training.  I don't know if everyone in every class has this option, but Grace's class had an option of either completing the OJT here in Calbayog or going to Quezon City.  Of course her parents wanted her to stay here because it was less expensive, but moreover because she would still be close.  Everyone else in her class had opted to go to Quezon City, so, of course, Grace wanted to be with her classmates and not stuck here working with people she could not relate to.  Wanting to keep her happy, and with a little encouragement and financial help from her Aunt Lita and myself, the parents relented and said she could go with her classmates.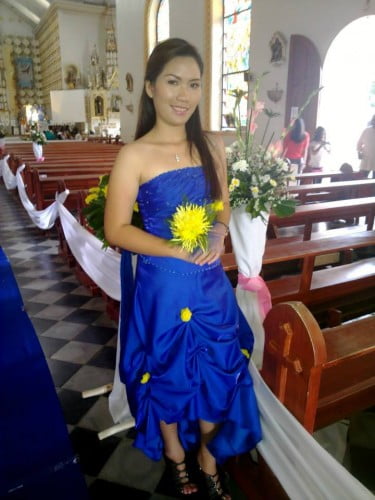 Well the day finally got here.  She was all kinds of nervous and excited at the same time.  Of course that is to be expected.  She just turned 21 years old last month, but this would be her first extended time away from the immediate family.  I think that is not so uncommon here in the Philippines.  The children often stay at home or at least close to home, to help care for their parents.  Of course they don't all do it, but I'd say all in all it's at least 50-50.   Grace, being the nice young lady she is, will be one of the ones that help her family out.
She only wanted to bring 1 suitcase, but the one she had was too small.  Lita let her have a larger suitcase.  We don't use the large suitcases when we travel anymore anyway.  When traveling Space A, we travel as light as possible.  Grace had that suitcase packed days before it was time to leave.  I'm sure she made several adjustments, but she was sure ready.  After all, she will be gone until early June, so she needed to be sure she had whatever she needed.  This morning, about 0845, Victor (her father) brought her to the bus station in the tricycle.  Judith (her mother), Cathy and Cassandra rode along with them.  Before she left, I gave her a big hug and told her to be careful, then off to continue her life she went.  They did not make a reservation for the bus, so I suppose that she had to wait until a bus heading her way showed up.  I hope she decided to get on an air conditioned bus because it looks like it's going to be a hot day.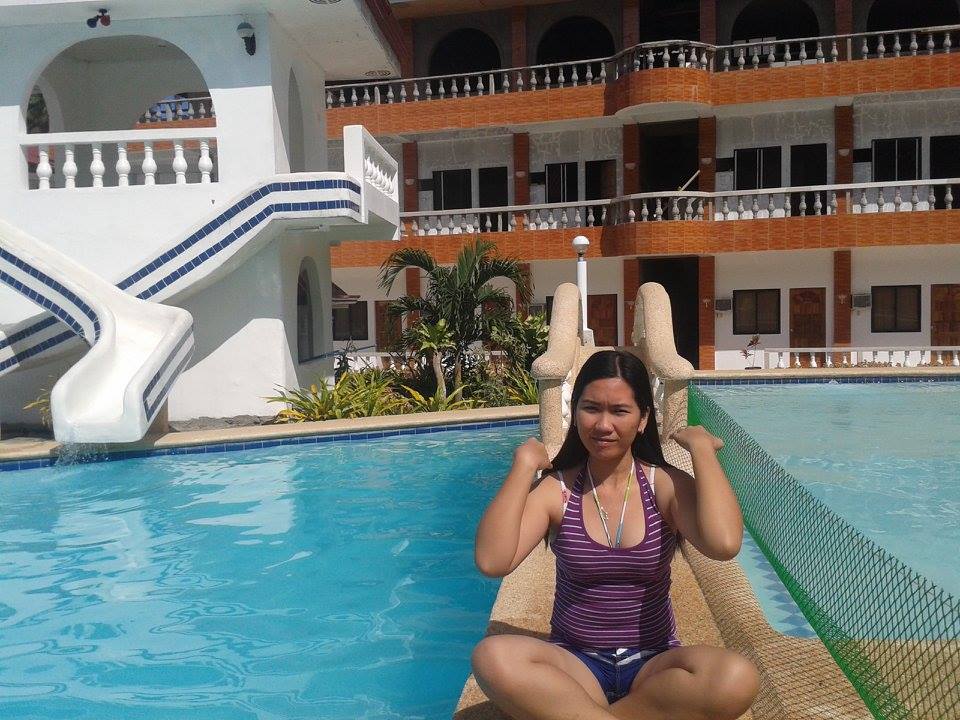 I made sure that she had all the phone numbers before she left and told her to be sure to call if she needed anything.  I really think she will be just fine, but it's hard not to worry.  I think that we will be heading up there to visit her next month, but we probably won't stay there long.  Most likely, if we go, we will only stay a day or two, then we'd be out of there.  I don't know about everyone else, but I don't want it to seem like I'm intruding on her when she is learning about the ways of the real world.  Besides, she is perfectly capable of handling her life all by herself.  Maybe with a little help from time to time, but most people need a little help now and then.
I'm sure that whether we visit or not, Grace will be fine.  I'll probably worry about her everyday, but that's just me.  I am a bit anxious to find out what kind of job they give her.  Since it is suppose to be for OJT, you would think it would be a job related to her course, but I've heard that is not always the case.  Of course I don't know first hand, and I don't want to make any speculations.  I suppose that even if they give her a job that is not course related, at least it will be job experience.  That's not as good, but at least it is good.
Good luck Grace.  Have fun, but not too much fun.
I'll keep y'all up to date on Grace through the Zine posts.  I just figured that initially this story needed to be told on its own.  I took a current picture of  her right before she left, but I need to get my Bluetooth working on the new phone before I can get the picture off the phone.  I didn't feel like waiting, so these 2 pictures are older ones.  I'm sure you can deal with it.
Salamat Y'all