[smartads] South Cotabato is a province of the Philippines located in the SOCCSKSARGEN region in Mindanao. Its capital is Koronadal City (locally known as Marbel, because that is its former name) and borders Sultan Kudarat to the north and west, Sarangani to the south and east and Davao del Sur to the east. To the southeast lies Sarangani Bay.
General Santos City, on the shores of Sarangani Bay, is the largest and most important city of South Cotabato, and is a major seaport. The province of Sarangani used to be part of South Cotabato until it was made an independent province in 1992.
http://findallvideo.com/tag/lake-sebu-in-south-cotabato
Useless Knowledge: It is the female lion who does more than 90 percent of the hunting, while the male is afraid to risk his life, or simply prefers to rest by watching TV.  (they ain't lion …get it?)

http://aboutphilippines.ph/Mindanao.htm
26 Jun – Hits @ 0053 = 574322.  So that made 5,442 hits in 24 hours and 10 minutes.  At 0037, before the hit count even, I got my first message on Envolve.  I was from a guest named Bianca, but she identified herself as Nadine of Cebu.  I was not at the computer when she first sent her message, so I didn't see it for 12 minutes.  I answered her to the best of my knowledge right now.  I hope she got the response and it will be helpful for her.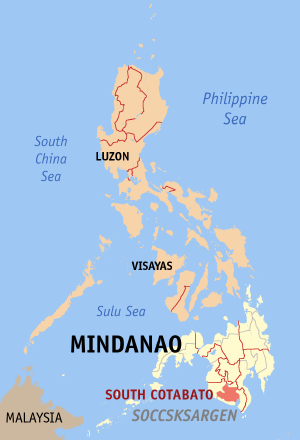 South Cotabato – Location
I added another spam remover to the website.  This one will also remove accounts that are not used in the last 60 days.  So if you register and don't use it for a couple of months, you may have to re-register.  Hopefully the blog is interesting enough that it won't take 2 months before you return to it.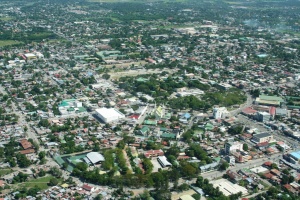 http://www.zamboanga.com/z/index.php?title=South_Cotabato_Province,_Philippines
http://www.zamboanga.com/z/index.php?title=General_Santos_City%2C_South_Cotabato%2C_Philippines
I'm starting a new page. (actually it is already active).  The name is Philippine Info Sites.  It is a bunch of links to all kinds of places and things concerning the Philippines.  I might be a little confusing at first, but I'll get it organized.  In the meantime, if you know of an informative link that is Philippines related, and liked to share it with others, please let me know.  I'll check it out and probably include it with the other sites.  Since there could be many links that start with "Philippine" or "Philippines", I reversed some of them.  For example: Philippines E-Bay is E-Bay Philippines and Philippines Visa is Visa Philippines.  So if you are looking for something, remember to look in more than one place.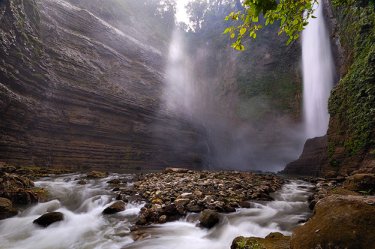 http://www.cebu-philippines.net/sebu.html
(I liked the above website)
I added a "Hit and Visit" globe to the front page of the website.  Now I can quickly see the number of visitors and recent hits.  I will keep the map at the bottom though, I like it also.  Plus the Flag Counter map gives me some cool information.  If there is a problem with both of them being on there at the same time, I will delete the globe, but I do not anticipate any problems.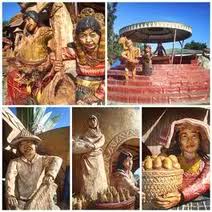 http://magazine.southcotabato.org/
Useless  Knowledge: It takes 24 hours for a tiny newborn swan to peck its way out of its shell.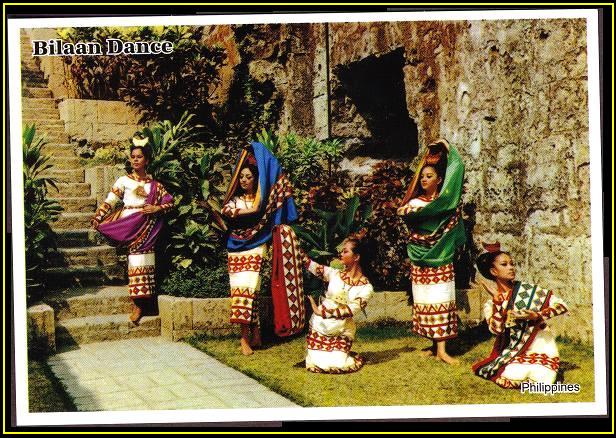 South Cotabato – Bilaan Dance – Traditional dress
http://www.myphilately.com/fil_view.php?file_id=85725
I finally updated the pictures for the Joy Palace Hotel.  I added 3 newer pictures.  I know that 2 of the new pictures are almost the same, but there is a small difference so I went ahead and added both of them.
Someone from Jedda, Makkah (Saudi) was the first one to view my new "Philippine Info Site".  The one that I just told you about.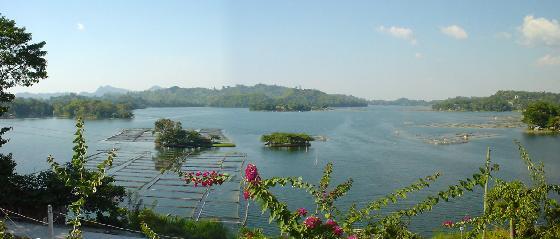 http://members.virtualtourist.com/m/5ab25/753/
Juvic returned the camera, but she had already taken all the pictures she took, off.  She said that they were all X rated and I shouldn't see them.  I told her that is why I wanted to see them.  I think she was just kidding about the 'X rated' thing.  I think she had them all transfer elsewhere, but she didn't elaborate and I didn't press the issue.  I just let her use the camera, but I was hoping that there would be some good pictures on there that I might be able to share with y'all.  Of course any rated X ones would have been copied to my computer in another area.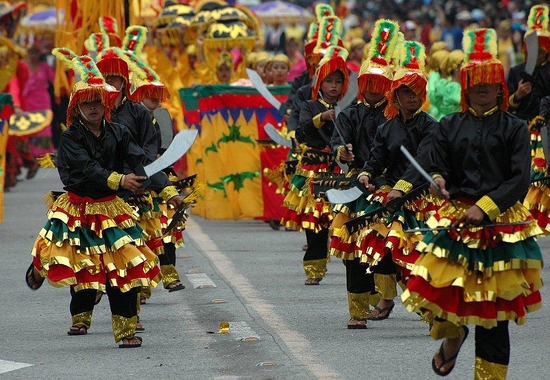 http://www.travelpod.co.uk/travel-photo/aliawan/1/1289477870/mindanao-festivals-fiestas.jpg/tpod.html
I watched them announce the winner of Season 2 Pilipinas Got Talent and the person that I told you I would have voted for, won.  Marcelito Po Moy is his name.  As I was taking these notes, he was singing his 'after winning' song.  I put a video of him singing on the website.  If you haven't heard him, check it out, he's very good.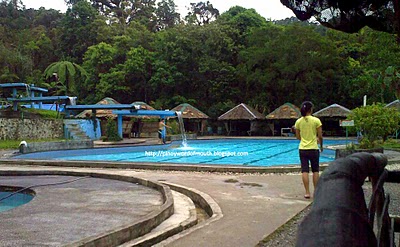 http://pinoywordofmouth.blogspot.com/2010/03/therapy-over-comfort.html
There are 2 new reader/commenters.  One of them goes by EBG and the other is Joe.  Welcome to you both.  I hope to be able to assist you (or any reader) with whatever Philippines need(s) you have.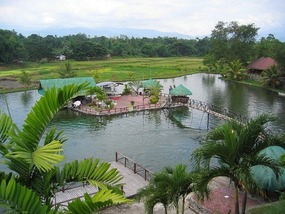 http://koronadalcitytouristspot.blogspot.com/2009/12/koronadal-city-south-cotabato_20.html
My new Hits and Visits globe is "turning" out well.  I also have received a couple of questions on the Envolve chat.  I was a little slow on answering them both, but I hope all responses have been received by now.  I need to get use to checking that every time I get on the computer.  I will, just give me a few days.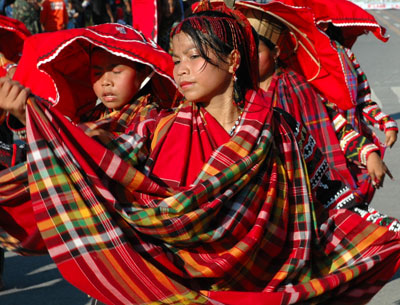 http://www.expatica.com/es/lifestyle_leisure/blogs_photos/Best-summer-photo_-ethnic-beauty-at-T_nalak-festival_12923.html
Image by Ronald de Jong / Aliawan Travel Images
I got hungry and I already ate the remainder of the stew earlier today.  So now there is nothing left in there for this picky eater to eat.  I could cook some fries, if I do it outside, because there is still no propane in the house until Friday or Saturday.  Actually Ramil offered to cook the fries for me outside, if I cut them first.  There is not bread to make the fried potato sandwiches I like anyway, so I'll just not eat for tonight.  I drank a Sting energy drink and now I'm heating some water to make a cup of coffee.  You may remember that I am not a big coffee drinker.  I drink about as many cups of coffee per year as I eat donuts.  That would be about 2, sometimes less, but rarely more.  That will have to do me until tomorrow.  I'm too fat anyway.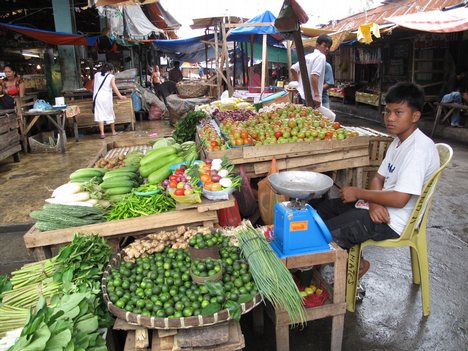 http://archive.wn.com/2009/06/12/1400/cheetah-photographers/index_c959f906f5241e3715eb89bef03db31c.html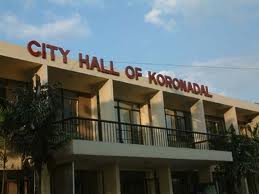 http://www.skyscrapercity.com/showthread.php?t=1341699&page=8
Useless Knowledge: Happy Birthday" was the first song to be performed in outer space. It was sung by the Apollo IX astronauts on March 8, 1969.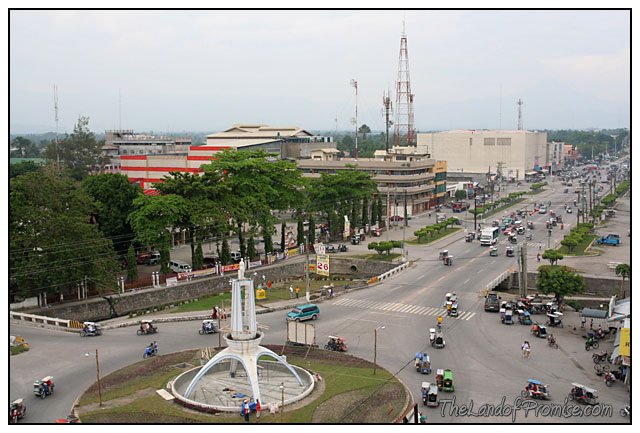 http://www.skyscrapercity.com/showthread.php?t=619208&page=56
This is the location where I got the Hits and Visits globe, in case you want to get one too.
http://www.revolvermaps.com/?target=home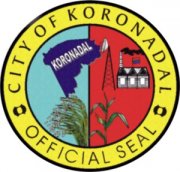 This is the response I got from 7-Eleven Philippines when I sent them the message about the new mall to be built here in Calbayog.
Thank you for your interest in 7-Eleven Philippines!
Presently our expansion and existing network of stores are concentrated in island of Luzon covering Pampanga, Bulacan, the National Capitol Region, Cavite, Laguna, Batangas, Lucena down to Bicol province. Unfortunately, we have yet to expand our operations to Visayas and Mindanao, but we are looking to do so in the next 2 or 3 years.
We will be keeping you in our active file, and contact you once we can accommodate your request and open 7-Eleven stores in Calbayog, Samar. Should you also be interested in exploring our franchise opportunities here in Luzon, please see the attached summary for your reference.
Thank you!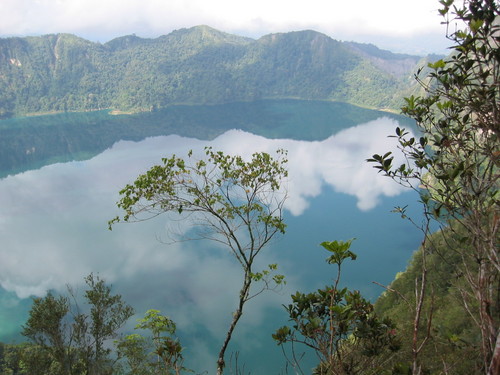 Salamat, Palaam
Today in Philippine History
Colonial Spanish Gov. Manuel Pavia
1854 – Manuel de Pavia y Lacy, Governor-General of the Philippine Islands during the Spanish colonial period, decrees the establishment of "Cartas de radio" (special radius permit), in the Central Luzon provinces of Laguna, Cavite, Bulacan, Pampanga and Tondo; the use of Cartas de radio, an identification paper aiming to safeguard the public from strangers, is to supposedly ensure peace and order by barring the entry of strangers into any province without proper identity paper(s); holding colonial office beginning from 1852, Pavia established monthly mail service between Manila and Hongkong and, as well, prisoners' funds amounting to four cuartos for a day of work as a way of helping prisoners deal with life outside following their release; Pavia will return to Madrid to unsuccessfully defend Queen Isabella II during the Spanish Revolution of 1868 and will die in Madrid in 1896; ; during Pavia's term as colonial governor of the Southeast Asian islands, he reequipped the colonizing army and suppressed a formidable 1854 mutiny by a number of Filipino native troops.

Photo credit: http://www.todocoleccion.net/excmo-sr-don-manuel-pavia-lacy-marques-novaliches-capitan-general-ejercito~x25487835