Marikina Grants Manila Water Original Proponent Status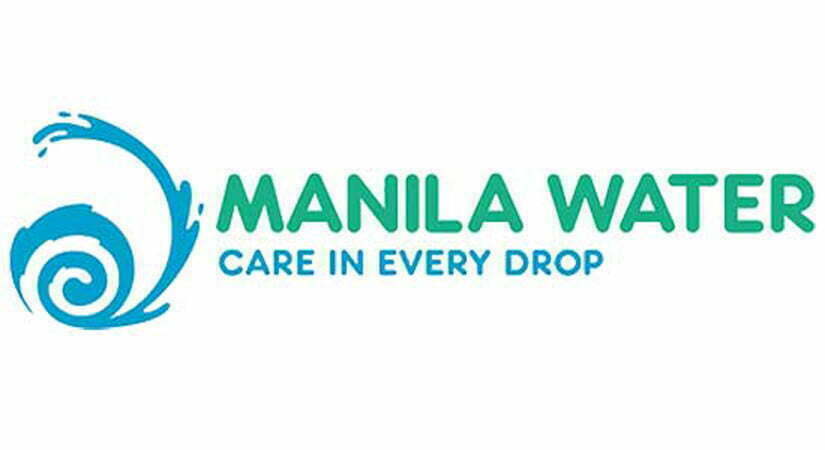 [smartads]
MANILA WATER Co., Inc. said Marikina had granted the Ayala-controlled water concessionaire the certificate of acceptance and grant of original proponent status to build and operate the city's integrated waste management facility.
It told the stock exchange Thursday that it had received the certificate dated July 22, 2019 from the office the mayor "to treat and process the city solid waste of Marikina City."
It added that Manila Water's wholly-owned subsidiary, Manila Water Total Solutions Corp., submitted an unsolicited proposal to build and operate the facility through a joint venture arrangement.
"The Certificate granted by the City of Marikina authorizes the commencement of detailed negotiations with respect to the terms and conditions of the project," it said.
Manila Water disclosed last month that it signed and executed a joint venture agreement (JVA) with the Calbayog City Water District to handle the city's water system through a project with estimated capital expenditure of P1.197 billion.
Manila Water, through its wholly-owned subsidiary, Calbayog Water Co., Inc. and the water district are to execute the project for 25 years from the start date as defined in the JVA. The water system is estimated to deliver a potential billed volume of 28.48 million liters per day by the year 2043.
[smartads]