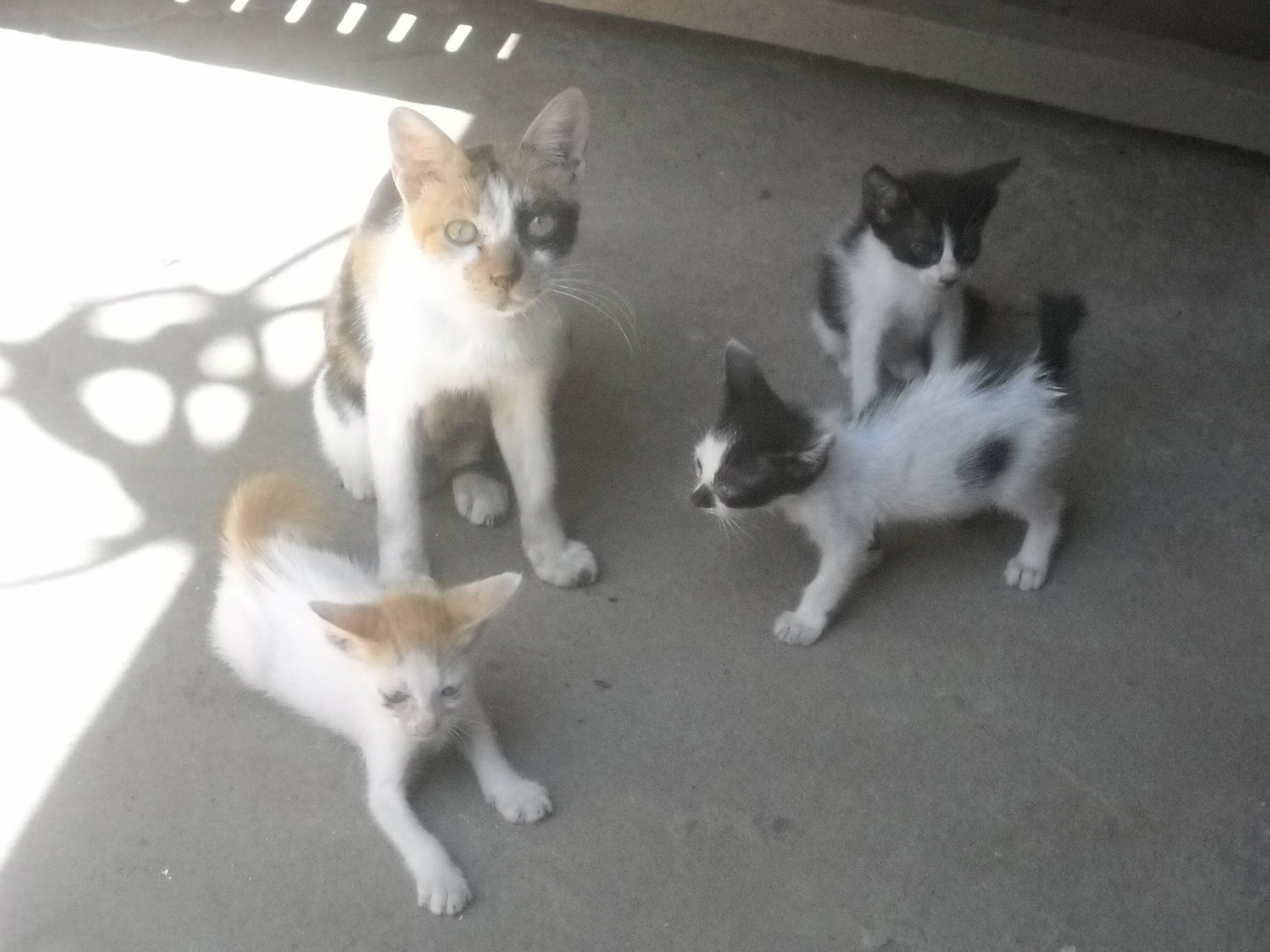 [smartads] It's All Fools Day.  April Fool.  Most of the Filipinos here have no clue what I'm talking about when I tell them that.  It's one of many things that they and I have to get use to if I'm going to continue to live here.  Me more than them.  There are so many holidays here, official and unofficial, plus festivals.  Seems that at one time or another there is a festival going on somewhere in the Philippines, depending on which Saint your barangay is associated with.  Here in Calbayog I believe the festival will be in mid-May, right about the time we are getting ready to leave.  It's not ideally when I wanted to leave, but when I let other people influence me, things happen and it usually ends up costing me money.  I told Lita, it ain't happening anymore no matter what.  So I will buy tickets when they are the least expensive for us no matter what else is going on, short of an actual emergency.  Of course we all hope the emergency never happens.
I had leftover to eat today.  Leftover adobo.  According to Lita, adobo tasted better when you re-heat it.  Personally I like it right after it's made.  I have no problem with the leftover part, although I'm not big on eating leftovers.
Lita went to church this morning, the 10:00 mass.  I think she actually left a little before 10:00 today instead of the normal few minutes past 10:00.  When she gets out of church she will be going shopping, mostly for the store, but she will get a few things for in the house, like some more peanut butter, bread and vegetables.  Also she will pick up some macaroni and bacon because she is in the mood for mac n' cheese later.
We will not open the store today.  I'm trying to get her to leave it closed every Sunday, but that's probably not going to work.  As far as I know, she still plans to cease store operations around the 15th, but since we probably won't be leaving until probably mid-May now, she might opt to leave it open all month.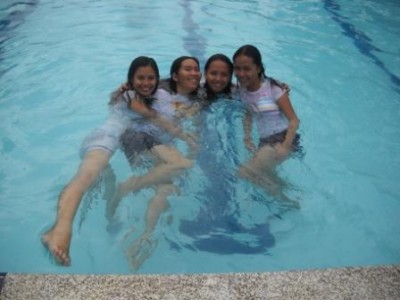 Okay, she's back from church and making the mac n' cheese.  She brought a little of it over to Titing/Neneng and Titing said that he thinks she bought it at the Ciriaco and brought it over.  I think he was kidding, but these people really have no idea how good of a cook my wife is.  They are learning one dish at a time, but sometimes they don't want to try the food.  Well for Titing and Neneng they usually try about 95% of whatever.  Cathy will try about 95% of anything that doesn't have hot peppers in it.
We had the locks fixed on our doors today.  The plates came out and you couldn't lock the door at the handle.  Of course we have the other locks on the outside doors, but our bedroom door would not lock.  The maintenance guy from the Ciriaco fixed it for us.  His name is Lino.  He's the one that likes to play his music so loud when he comes over here to eat.  He put fresh concrete there and reinserted the screws with some new plastic casings and made sure they were good and tight.  I didn't watch the whole procedure, but he seemed to know what he was doing and he does work maintenance.  I do know that the doors all lock now that the concrete is set.
I started taking notes in short sentences instead of the long notes I have been taking.  I tried that once before, but I forget why I stopped doing it.  I'll try it again for awhile and see if I remember.  The notes for this post are the first.
The kittens have their eyes open now and moving around a lot.  They can not get out of the box yet, especially since it is a little deep.  One of the kittens, one of the tan ones, is a real whiner when he is hungry.  All the other kittens were sleeping, but he/she whined for a good hour looking for mama to eat.  When she finally did show up he was ready.  I thought that by the time she showed up, he/she would be tired and sleeping and the other would eat without him.  It must be a 'he' because of the hunger thing.
We are still working on getting the new site up and running.  I think that he has done just about everything he needs to and I'm the one holding things up.  I've got changes to make to the current blog so it will be adaptable to the new theme.  Between to that, doing these posts doing honey-do stuff and trying to keep sane in between, I run short of time.  Either I need better time management or less things to do.  These posts may be a little shorter with less pictures for a few days, as a result.  In fact I'll probably just be using 1 old picture until I get all caught up again.
By the way, all those 'smartads' things that you see at the beginning of these posts, just ignore those.  They are for the new website and I'm trying to get in the habit of putting them there.  Besides, if I put them there now, I won't have to put them on when these posts are transferred over.
Tomorrow Lita and I will be going back downtown.  I hope things turn out better than the last time we went.
Salamat, Paalam