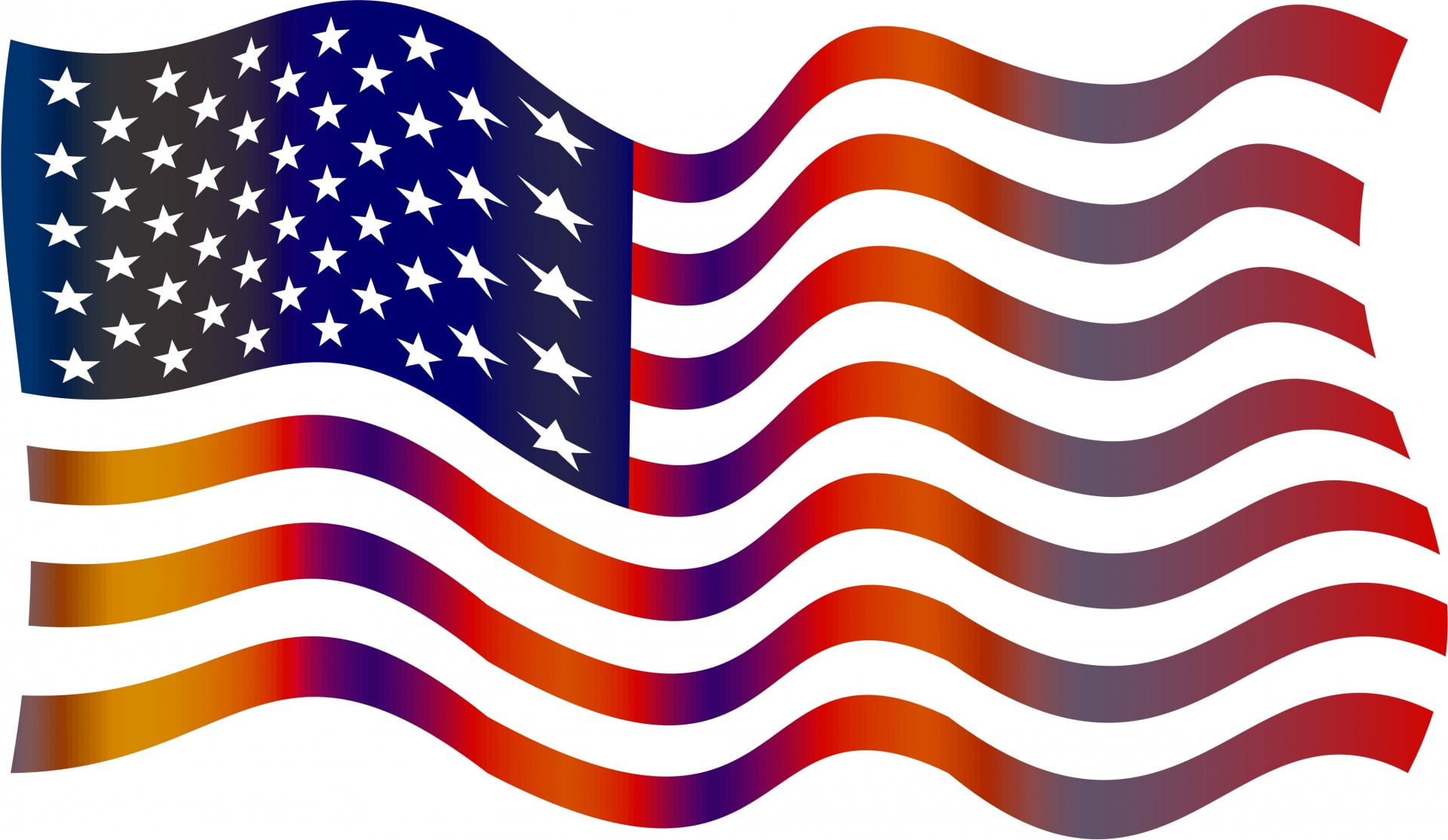 It's the evening of 10 Nov and I just woke up from a nap. I was a little tipsy from my Wednesday at Mango. I only got up when I did because I received another delivery from Lazada (more earrings for my wife). I didn't receive any notice from them so I was a bit surprised. ***A little over an hour after they made the delivery I got the notice that the delivery will be made today (not an uncommon thing here). I've only got 3 more items to receive, one of them being more earrings.
I need to check my lottery numbers for last night. I heard that no one won but I could have at least matched 5 of 6 numbers. I think that is around P120k ($2.4k). That would be a tidy sum of change. I think we would be able to handle have a bit more money. **Well I didn't match 5 numbers but I did match 3 on one and 4 on another. I had to look it up but for the 6/58 Lotto that I played these are the prizes: If you match three (3) out of the six (6) drawn numbers, you receive PhP 100, four (4) out of six (6) wins you a prize equal to PhP 2,000 while five (5) out of six (6) gives you a fixed prize equal to PhP 120,000. If you match all the winning numbers, you win the jackpot prize which begins at PhP 49.5 Million. So I should be getting P2100 tomorrow when Nening cashes them in for me. That is about P500 more than the total amount I've paid for the last 3 lottery attempts combined. I figure I will never break even but I just play for that outside chance that it's finally our turn. Since no one did win I figure that on Friday (the 12th) the jackpot should be close to P300k. I'm going to make a wild guess and say it will be P296.4k. I'll let you know just how close I was to my prediction probably in the next post entry. Or maybe before this one is posted to read.
Happy Veteran's Day to all you veterans out there. I hope you enjoy today and take advantage of the many specials that places are offering. You know we deserve it. Here in the Philippines we do not get any of those specials but I will be doing what I can to have something similar here. I've already paid Mango to create a meat & cheese platter for this afternoon. Plus I brought over a large bottle of wine and it is chilling in their chiller. Another veteran expat here, Azariah Robinson, says that he will also purchase a meat & cheese platter. Mango is suppose to have more bottles of wine for purchase also. Of course there is always the regular menu for everyone to choose from and it is Thursday so that is burger day. A free side with every burger purchase.
I just got back from Mango and our little Veteran's Day celebration. Besides myself we had 9 other expats show up (although only 7 participated in the festivities. I was there for about 5 hours. We ended up having 3 meat & cheese platters and 4 bottles of wine. Two of those bottles were donated, including the one I brought and one from Peter. I'm a little tipsy but I had a good time. While I was gone Nening cashed in my lotto tickets. She even had the presence of mind to take the numbers I had next to the winning numbers and buy more tickets. I forgot to tell her, but she somehow knew to do it. So right now I have 4 numbers for tomorrow night. I will probably buy at least 6 more sets of numbers before the drawing. They are only P20 ($.40) each. So 10 sets of numbers are only $4 (P200). Maybe I'll get 16 more sets of numbers.
It seems that I may have forgotten to mention that I did find an eye doctor. Come to find out that I have a stigmatism in my right eye, although I am having problems with both eyes. She fitted me for some glasses but I have not committed to them yet. She said that the progressive lens glasses would be around P6k and the ones with the lines would be around P2.5k. I've never HAD to wear glasses but I hear that that line can be a hinderance. Regardless I will wait until next payday to get any glasses. I want to do an A1C test for sugar before I do that and that could be more important depending on the results. I'm not going to be able to afford to do both the A1C test and the glasses (progressive lens) and still afford to survive the rest of the month. Glasses will have to wait for now I guess.
It's Friday morning, 12 Nov. After I finished my breakfast, pandesal with tomatoes again, I decided to walk to the market at the RFM to purchase some more lotto tickets for tonight. I'm hoping to win tonight, although I know the odds are definitely against me. Getting at least 5 numbers would be pretty great also (P120k, $2400) but if I win that I'm not sure I'd want to tell my wife about it. I mean I'm not going to hog all the money for myself but if she has it in hand, she'll need it for something. For the jackpot I'd have to tell her because I believe we'd have to go to Manila to claim it. I think that if we did win the big one that we just may head back to Texas for a while. At least I think I would. I'm not sure if she wants to go right now. She doesn't really like traveling anymore. I can go by myself though. Maybe with that much money I could buy a house and truck in Texas. Then we'd have our own place to stay and our own vehicle whenever we do visit. We should have that already, but that's a different, regretful and long ago story.
I feel like ending this entry and get it ready for posting tomorrow afternoon. You'll know in the next post whether my luck in the lottery has continued or not. I'm not counting on it but I'd welcome some extra cash.
Salamat Y'all