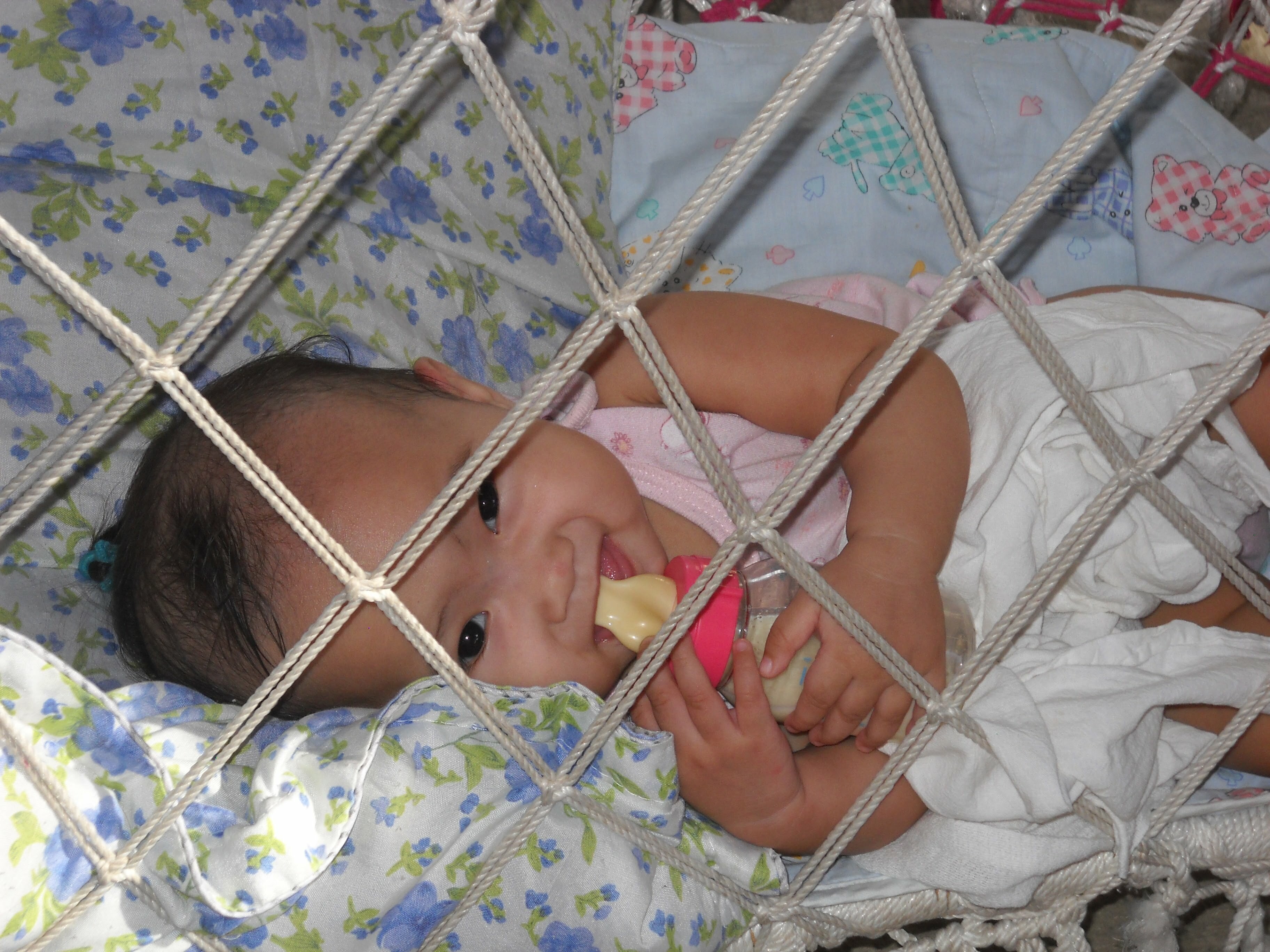 [smartads]
I suppose that the people in charge of the electricity around here must be sitting back in their big chairs and laughing at us consumers.  These past 2 weeks we have had 5 brownouts, 3 without warning.  We had a brownout on Monday just past 4:00pm.  I didn't record the time it was turned back on.  On Wednesday we had one at 0950 and it lasted for 7 hours, until 1650.  The final one of the week was at least shorter.  On Thursday from 12:04pm until 12:48pm.  For a few months it has been not so bad around here as far as 'unscheduled' brownouts go, but it seems they are reverting back to the old ways.  Even their scheduled brownouts have been taking longer than they posted.  The first scheduled one ran 1/2 hour over, 5:30pm vs 5:00pm.  The second one was 2 hours and 15 minutes over, 7:15pm vs 5:00pm.  With all this bad service, I think that if another power company ever opens here, most people will switch just to take a chance that it won't be so unreliable.  I'm pretty sure that I would.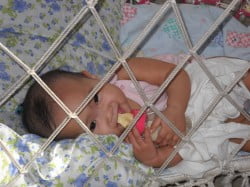 Gary C. came by again.  This time he was alone, not with Rick.  He came by to ask Juvic out on a date.  Well actually he came to ask Judith if he could bring Juvic out on a date.  Juvic did get to go, but it wasn't an easy decision.  I personally thought it would be okay and because Judith kept looking at me, as if looking for answers, I told her my thoughts.  The date seemed to go okay, Juvic made it back home on time and I didn't hear any complaints.  I was kind of in a unique position for a little while when Gary was here.  I had to help translate the Taglish to English.  I think that Gary pretty much understood most of what was going on anyway.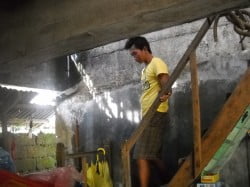 Lita bought about 100 ears of corn.  Her and some of the others around here ground the kernels off the cob and it will be taken downtown soon to turn it into corn meal.  Lita has plans to make those tamales.  The people here have never had the 'Mexican' tamales, but especially Judith seemed intrigued by it.  She told Lita that if they turn out well and taste good, then maybe they can add that to the menu for the restaurant.  That would be great, as long as I get my share of them.  Actually tomorrow morning, Sunday, is when Lita and Joan (a 'happy' guy that works with us now) will be bringing that corn downtown.  I'll let you know how that goes and if things come out good.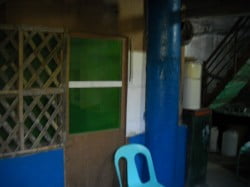 It seems that the management at the Ciriaco have not made a final decision on the restaurant thing yet.  I thought all that was settled.  Well regardless of whether that is settled or not, the restaurant will still be opened.  We have already been getting the place ready and borrowed money at 5/6 (20% interest) to do it.  I'm sure that most of the employees from the Ciriaco will still show up to eat.  The only difference would be that they would have to pay as they eat and not get to wait until their payday to do it, as was what the agreement is/was suppose to be with the hotel.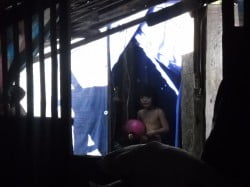 Today, Saturday, Judith and Victor, went with Mar and Ludy down to Tambis to see Bebie.  The funeral is not until 9 Feb, but they will not be there for the funeral.  Poppa can not really make the trip and Judith is his primary caregiver.  So to enable the rest of us to be there, they are going there to pay their respects, but will be returning soon after.  Titing, Neneng, Lita and I will be leaving to go to Tambis on 8 Feb early morning.  We also will not be there long as we will be returning on 10 Feb early morning.  We need to be back by the 12th and we hope to open the restaurant by the 15th of this month.
On a personal note, I checked my blood sugar this past Thursday morning with our little monitor and it was at 95.  That's wonderful.  You would think that someone that is overweight would have a higher number, but I'm glad it is not.  I am not on medication for blood sugar, but Lita is and her's was at 134 the same day.  I am on medication for high blood pressure though and after what happen to Khany, you can bet your life that I will be taking mine on a regular basis.  In fact, I just bought some of the medication today, well Lita got it for me, but so y'all will know about the price of the medication here, this is what it cost.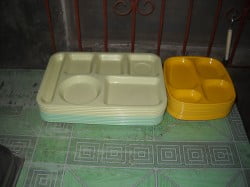 Lisinopril (Zestril) 20mg – P63.50 per tablet.  That's some expensive stuff especially considering I could get it for free in the US on base or at Walmart for only $10 (30 tablets).  Those same 30 tablets here cost me $47-$48, depending on the peso rate.  When we go to Korea in July, I'm going to bring the empty bottle with me and see if I can get them refilled there at the pharmacy on base.  Hopefully I will be able to get another 90 day supply.  If anyone out there knows of a way for me to get my meds for less, I'd sure be willing to listen to what you have to say.
Salamat, Y'all
Yeah I know that this riddle has been around for a long time, but I never took the time to figure out the answer.  Does anyone know the answer?
Einstein's Riddle
In a street there are five houses, painted five different colors. In each house lives a person of different nationality. These five homeowners each drink a different kind of beverage, smoke different brand of cigar and keep a different pet. Who owns the fish?Necessary CluesThe Brit lives in a red house.
The Swede keeps dogs as pets.
The Dane drinks tea.
The Green house is next to, and on the left of the White house.
The owner of the Green house drinks coffee.
The person smoking Pall Mall rears birds.
The owner of the Yellow house smokes Dunhill.
The man living in the center house drinks milk.
The Norwegian man lives in the first house.
The man who smokes Blends lives next to the one who keeps cats.
The man who keeps horses lives next to the man who smokes Dunhill.
The man who smokes Blue Master drinks beer.
The German smokes Prince.
The Norwegian lives next to the blue house.
The Blends smoker lives next door to the man who drinks water.
Read more at Buzzle:
http://www.buzzle.com/articles/math-riddles-with-answers.html