Leaking More Links and Things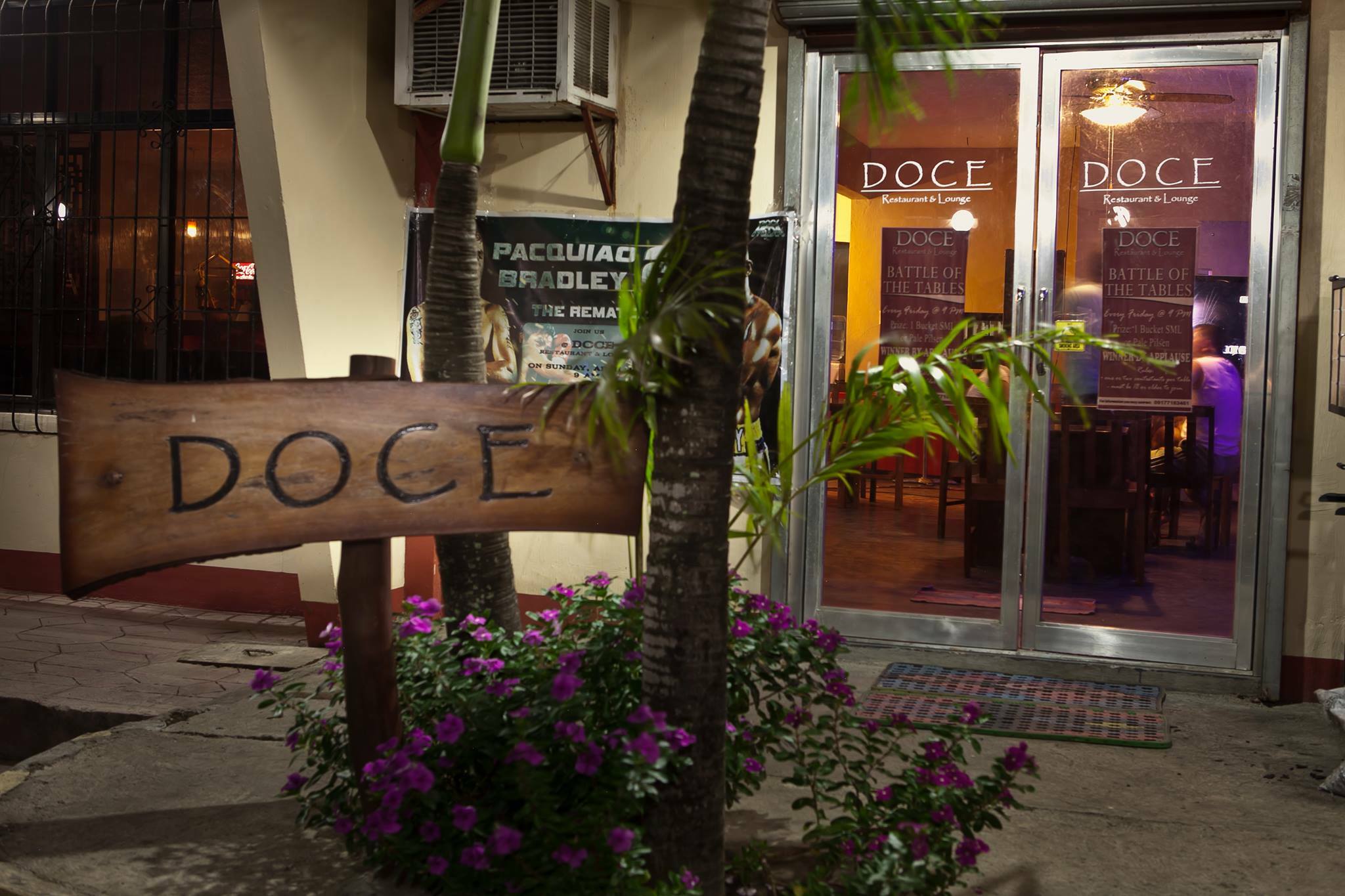 I felt like putting something new on the site after being inactive for so long, but I didn't want to get into the notes from the vacation just yet, although I should.  I'm still have a few computer issues but I thought I'd throw a few links that I have seen recently on here for anyone who just might be needing them or at least curious to check them out.  The 4 I have listed with prices after them can be purchased if you want.  You can still just look to see what each are about first.  No commission for me on those (unless Dave and/or Bob see them here, someone buys from here and it's mentioned that you got the link from this site, then 'maybe').  I am just doing it to try to help them and you out.  Of course if I knew how to put their ads on my site, I would do that also.  I do things like that so infrequently and I forget how it's done.
—-
The below may be an avenue for US Veterans that were denied clothing allowances for 2014 to get them back by filing an appeal or maybe the clinic Manager may reverse her decision to deny and refile 2014 claims.  Handshake across the miles, A Friend of US Veterans. http://www.va.gov/vetapp14/Files4/1426018.txt Citation Nr: 1426018, Decision Date: 06/09/14 Archive Date: 06/16/14, DOCKET NO. 11-08 755A ) DATE.  On appeal from the Department of Veterans Affairs Central Texas Veterans Health Care System.
—-
The Philippines – Expat Advisor:  http://www.philippinesplus.com/updated-2014-philippines-expat-advisor/  ($19.99)
Cautionary tales from the Philippines:  https://payhip.com/b/JbFx  ($9.99)
—-
—-
Nice looking condos in Angeles: http://rovimar.com/
—-
https://www.stendra.com/about-stendra/what-is-stendra/ – Look out Viagra – there's a new erectile dysfunction drug in town, it works in 15 minutes and is safer.
—-
Stolen from Harry the Horse website:  http://www.harrythehorse.asia/?p=9424
—-
Lawyer: "I have some good news and some bad news."
CEO: "I had an awful day. Let's hear the good news first."
Lawyer: "Your wife invested $20,000 in five pictures that are worth a minimum of $2 million."
CEO: "Well done, very good news indeed! You've made my day. Now what is the bad news?"
Lawyer: "These pictures are of you in bed with your secretary."
—-
MindanaoBob Total Package:  http://expatisland.com/mindanaobob-total-package/?ap_id=MindanaoBob ($299.00)
Getting a 13a Visa:  http://expatisland.com/getting-a-resident-visa-to-live-in-the-philippines/?ap_id=MindanaoBob  ($7.99)
WowPhilippines:  http://wowphilippines.com/chocolates/?ap_id=MindanaoBob – Gift delivery in the Philippines
—-
Create your own online store:  http://www.shopify.com/?ref=retired-pay
—-
http://retiredinsamar.com/  (Randy Landis site)
—-
www.ssamshuttle.com – best shuttle service I could find on Guam.  They are the only ones with "All Military Base Access".
—-
I know I have other links that I discovered recently while traveling, but they are all mixed up inside a plastic bag at the moment.  I'll get to them and will put some on here.  Most will probably end up on one of my other blogs: http://ujspaceabaseinfo.wordpress.com/ because most were obtain while Space A traveling.  I'm sure that there are some that will not be Space A only though and will find their way to this blog.