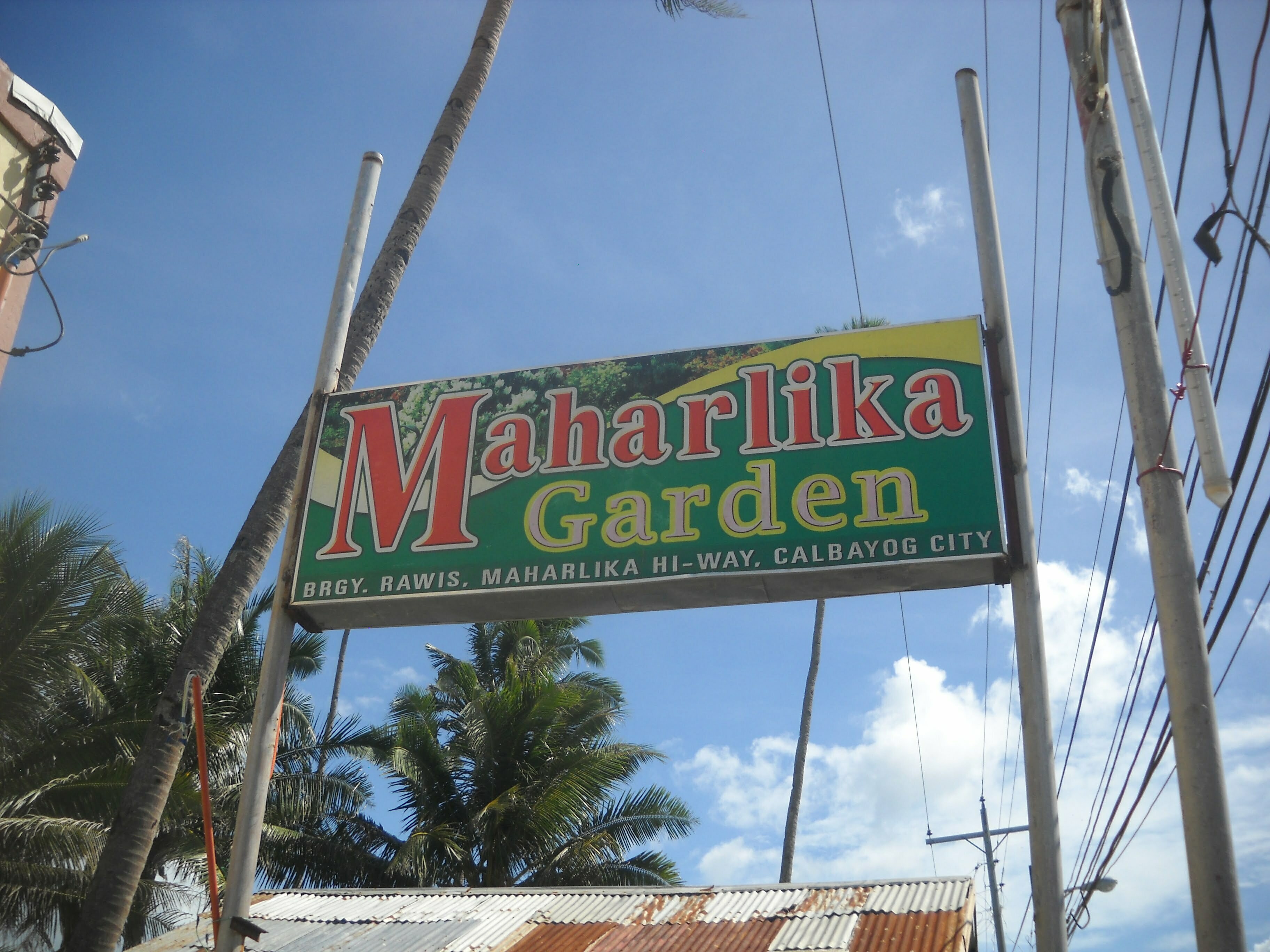 [smartads]
Today was one of the days that I decided I needed to get downtown and take another look around.  I have been here for a little over 2 1/2 years and I still do not know the downtown area as much as I think I should, even though I do know it better than some of the people around here.  During this trip I learn plenty of things but there are 2 things that stand out for me the most.  The first of those 2 things is that there are a lot of restaurants and bakeshops that are open 24 hours a day.  There are plenty more that are open more than 15 hours a day also.  I'm not talking the big restaurants, but the smaller ones.  I guess they need to be open longer to help make up the difference in the customers going to the larger places.  The second thing that stands out for me, which I'm sure won't stand out for everyone, is the fact that they do have a quality liquor store here.  As you probably recognized by the title of this post, they have the same brands that I have seen in places in the US.  Now I don't like scotch, so Chivas Regal is not for me, but Jose Cuervo tequila is my favorite.  This whole thing turned out to be a much bigger task to accomplish then I thought it would be.  Let me start at the beginning and take you through part of my morning of exploring.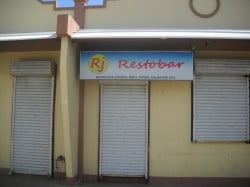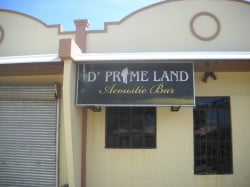 The night before leaving I organized all my notes about the eating places and places to stay that I have been able to gather.  I organized what I had by the street that they were suppose to be on.  I wanted to be sure that the places I had on my list were actually still operational.  I asked Ramil and Neneng about some of the ones on the list and they told me of the ones that they knew that were either now closed or still operating.
First of all I did not go to bed until 0445, but I did wake up and leave the house by 1030.  Lita needed for me to go by to get some money from the bank, but she didn't feel like going, which is okay with me because that means I can get some things accomplished while I'm downtown.  When she's with me, I usually have to come back right away.  I brought my large notebook and my camera and headed out walking.  Lucky, or maybe unlucky for me, it was a nice sun shiny day.  My first order of business was to check out the places in the barangay Rawis.  That is the next barangay to us heading towards the downtown area.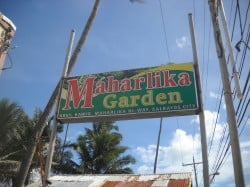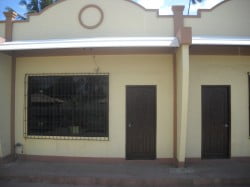 The first place I came across was Mahalika Gardens.  Which, you probably noted by it's name, is on the Mahalika highway.  This area has 3 eating/drinking places.  Unfortunately I do not know at this time if they are actually open, but I think they are at night.  They were all closed at the time I was there.  I did write down the names and took a few pictures though.  Only 2 of the 3 places had names on them and, ironically, the only one that does not have a name on it is the only one that I have ever seen open at all.    In case someone reading this knows if they are open or not, the names of those places are D' Primeland Acoustic Bar and Rj Restobar.  I knew that these places were there, but they were not on my list.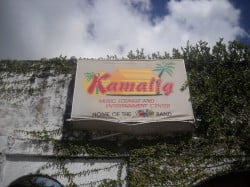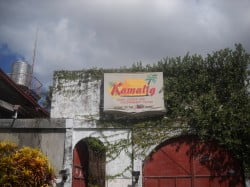 The next place was actually on my list, but not exactly where I expected to find it.  The name of this place is Kamalig Music Lounge.  The sign for it is on the highway, and I always thought it was the building right where the sign is, but it's not.  To get there you have to go down a small dead end road, just past the sign.  You can see it from the highway if you are actually looking for it, which I normally did not do.  It is not very far, so no need to worry about getting mugged in the darkness or anything.  This place is open on Sunday's only and the hours are 7pm – 2 am.  The guy said they had ballroom dancing and drinking.  I have my doubts that it is actually 'ballroom' dancing, probably just dancing, but I don't know for sure and I have been wrong before.  The use to have a disco on Friday nights, but he said that they did not have enough customers to keep it up.  This was a pretty nice looking little place and, I didn't ask but, I'll bet you could rent this place out for a party if you wanted to.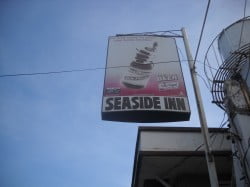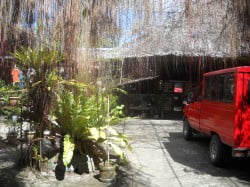 The last place I came to in Rawis is the Seaside Drive Inn.  They have a nice big sign out front and a little gate to go through to get there.  It is directly across the street from Peñaranda Store.  Unfortunately I could not get in contact with anyone that actually worked there.  There was a guy out front that said it was still open, but he didn't speak English well, so maybe he misunderstood what I wanted.  I'll have to go back to check it out later, but more than likely it is still open.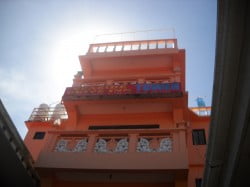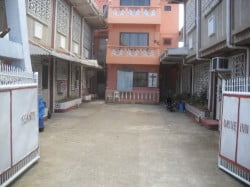 When I started this post my intention was not to describe each place that I came to, but that's what my fingers and mind decided to do.  I guess, since I am doing that, I will have more to write about and I can make more than 1 post out of it.  In fact it could turn into 3 or 4 posts with the information that I have.  The next post will start with the actually 2 things that I discovered that I said stood out the most for me.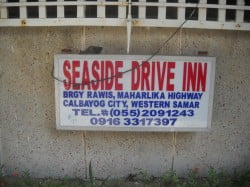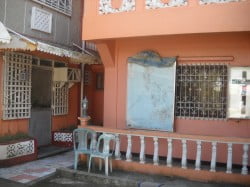 Because of the multitude of the task I decided to undertake, I will for sure have to make 3 or even 4 more trips downtown to get all the information that I need to do this thing right.  The next post will reveal something else that I didn't even know existed this whole time that I've been here.  I do have comments on all the pictures in this post.
Salamat, Y'all