Gaisano, Robinsons Malls to Open in Calbayog City
[smartads] CALBAYOG CITY- The coming in of two shopping malls in this city would boost its economy and help create employment.  Aside from helping the local economy and generate much needed employment, the operations of the Robinsons and the Gaisano malls in this city would somehow help offset whatever losses it would suffer due to the reduction of its share on internal revenue allotment(IRA), Vice Mayor Rey James Uy said in an interview.
It was learned from the vice mayor that the Gaisano mall is to rise at the city proper occupying around three hectares while Robinsons is to be located in Barangay Rawis occupying about four hectares.
While the proposed location of the Robinsons is owned by a private owner, the site of the Gaisano is owned by the city government, Uy said.
This alone would generate income for the city government, he added.
"Of course, we welcome the operations of the two shopping malls here in Calbayog as this would help our economy as well as generate employment to our people," the vice mayor said.
Please finish reading this wonderful article at the link below.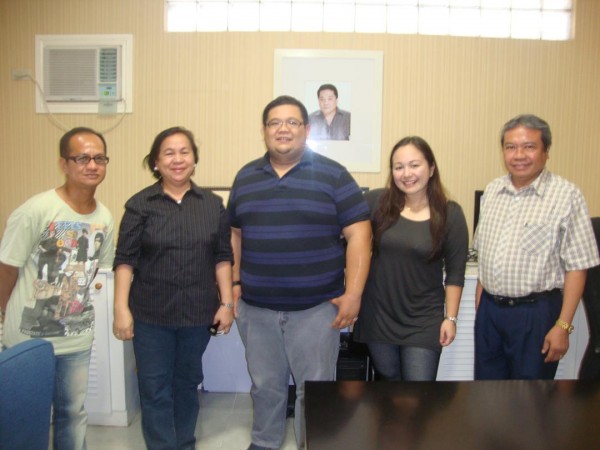 http://leytesamardaily.net/2011/09/gaisano-robinsons-malls-to-open-in-calbayog-city/