[smartads] Here is another one of the 7107 islands associated with the Philippines.  This one, like most of the other ones, looks like a wonderful place to visit.  Another place that I will have on my list of Philippine places to visit.  I think I will actually make a physical list because it should be about this time next year that we will be able to visit a few places around here.  I'll want it to be only places that we have not already been to.  This would be one of them.
http://www.flyphilippines.com/romblon-tiambanresort.php
Romblon is an island in the Philippines which is located MIMAROPA region in Luzon. It is a cluster of twenty islands lying in the Sibuyan Sea that is practically at the center of the Philippine archipelago. Romblon is south of Marinduque, west of Masbate, east of Mindoro, and north of Panay Island. Romblon is also called "Marble Country" and expert says that Romblon marble is equal to Italian marble in quality.
http://www.thephilippineisland.com/islands/romblon-philippines.html
Useless Knowledge: In the sixteenth and seventeenth centuries, some people thought comets were the eggs or sperm of planetary systems.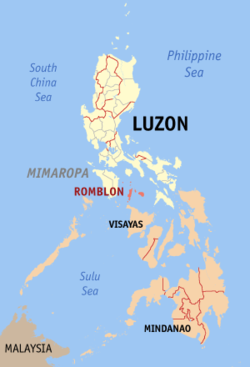 http://en.wikipedia.org/wiki/Romblon
30 Jun – Hits @ 0145 = 595824 which equals 5616 (24H, 51 min).
It was one of those getting up before 0800 days again today.  I'll have to take a nap later, I can feel it already.  The one fan that we have that is not attached to the wall, you know, the one I've been moving around, was dirty and really needed to be cleaned.  So I cleaned it.  I also clean the small fan in the CR.  I cleaned that one yesterday but forgot to mention it in the post.  They were both way overdue.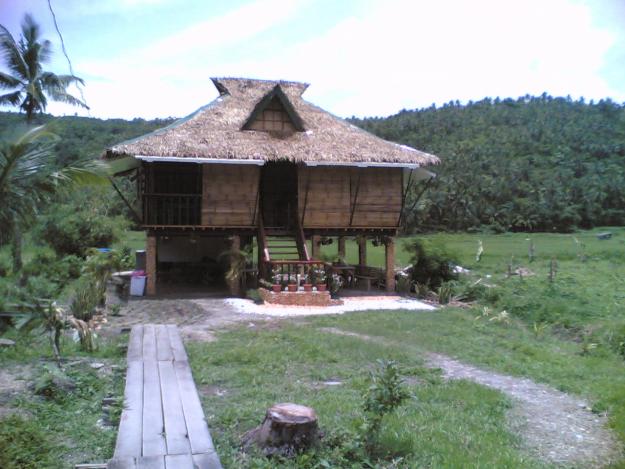 http://rombolon.olx.com.ph/vista-verde-place-in-romblon-philippines-for-rent-iid-39269172
Lita was telling me that Titing is going to start using his little stand he has out front again.  He hasn't used it since he stopped serving food there a few months ago.  Now he will be selling 1 liter bottles of Pepsi products.  So I guess that means he will have 1 liter bottles of Mountain Dew there also.  That's interesting.  Maybe I'll start buying the 1 liter bottles of Dew from him instead of buying the "Red Pepsi" down the road.  The "Red Pepsi" is 1.5 liter bottles and it cost P40.  I guess I'll check Titing's prices tomorrow and see what the better deal is.  Of course I don't want them to miss me at the other sari-sari store either.
Romblon – St. Joseph Cathedral
http://tropicalpenpals.com/buildings/churches/st-joseph-cathedral-romblon-philippines-built-in-1640/

It seems like if Titing is selling his Pepsi products and we are selling ours, it might take some of the business away from us.  But I guess since his are 1-liter bottles and Filipinos are not like Americans, it shouldn't bother us too much.  A lot of Americans get the 1-liter bottles just for carrying around and drinking for themselves.  I know I did and probably still will if I can get a 1-liter that is cold.  Filipinos use that same 1-liter for their whole family, then use the bottle for something afterwards.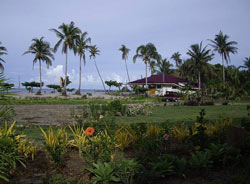 http://www.fnetravel.com/english/romblonhotels/aglicay-beach-resort.html
For about the last week or so, we've had a kitten hanging around here.  It looks like it is barely old enough to be away from it's mama.  I say 'it' because we're not sure if it's a boy or girl, it won't let us close enough to check yet.  It cries half the day and half the night, then sleeps and eats the rest of the time, so it's probably a tom cat.  It has green eyes and a few black blotches on it's body.  So now we have 2 cats and their names are Blue and Green.  Lita said that she is going to start calling Blue, Blue, instead of Juvic like she has been doing.  The other cat that she called Grace has not been around for a couple of months, so with no Grace, there is not Juvic.  Y'all get that, right?  No?  If you're a long time reader, you probably got it.  If you didn't get it and want to know what the heck I'm talking about, just ask, I'll tell.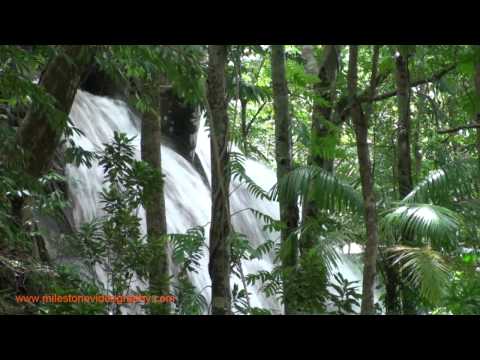 http://wn.com/San_Andres_Romblon (Videos)
Since Lita has to be in the store this morning, my computer is off.  I am really anxious to find out if I got a response from Koronadal in response to my e-mail.
Wow!  Talk about weird.  Just as soon as I finished the above sentence, Lita walked in and said she wanted to go to sleep in the bed, instead of the store.  That means the fan is available for use.
Okay, got the fan.  It sure does blow better and feel better when it's clean, but we all knew that already.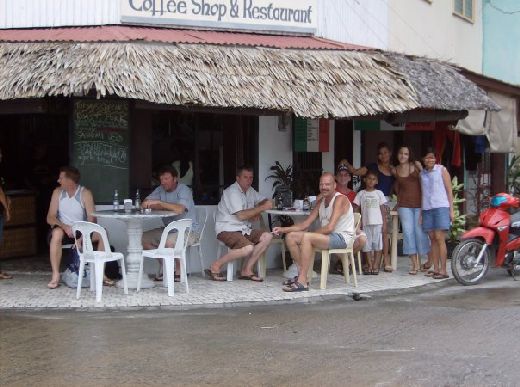 http://paradiseromblon.com/details.php?image_id=24&sessionid=a4a4facb44d0160c87844b5043495523
Lita told me that she was going to make some BBQ chicken around 5:00pm, but then she decided to make it around 2:30 instead.  I'm glad that all I ate this morning was a couple of peanut butter sandwiches.  Now I can enjoy the chicken when it gets done.  I'm pretty sure that the BBQ chicken will be my last meal of the day.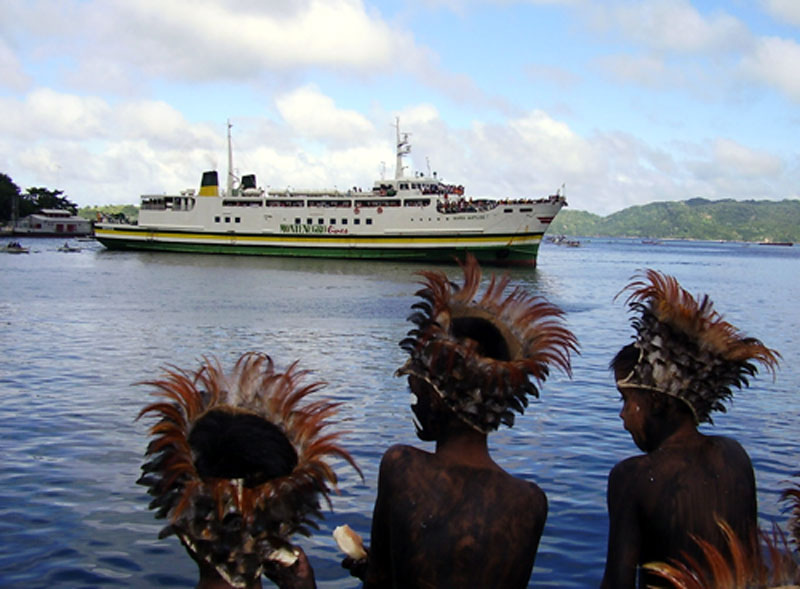 http://www.sanrokan.com/news/2006/jan/
Well it's 3:45pm now.  I just finished my BBQ chicken with rice and hot ketchup.  I had to use the hot ketchup for my sauce because I don't have any other sauce until we go to Tacloban.  Yes I did need a sauce, I like to use some kind of sauce on most of the things I eat.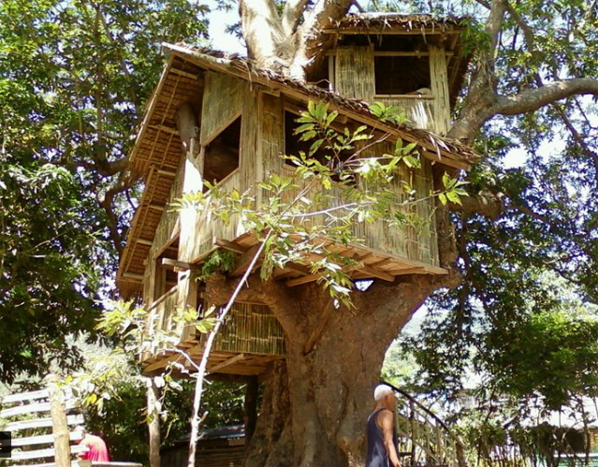 http://banton-island.blogspot.com/
I've got another Fantasy Football draft at midnight tonight.  It'll be my last one for June.  Well actually I guess it technically is my first one for July.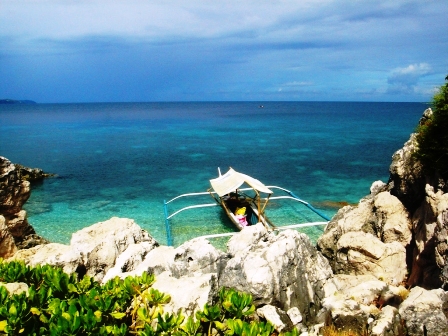 http://www.officiallyphilippines.com/contest_photo?page=3
Useless Knowledge: The word decimate came into being from motivational techniques employed by Roman commanders. Whenever a legion performed dismally during combat, every tenth soldier was killed. The Latin for this process is decimare, stemming from decimus, or "tenth."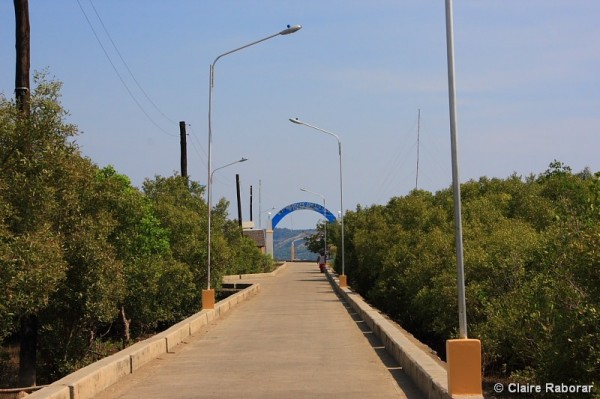 http://www.lakwatseradeprimera.com/looc-romblon-snorkeling-at-looc-fish-santuary/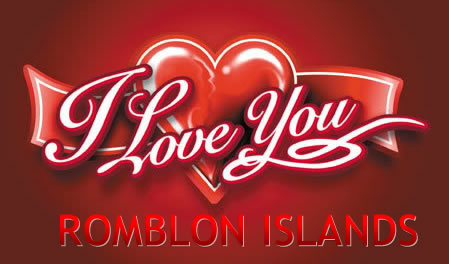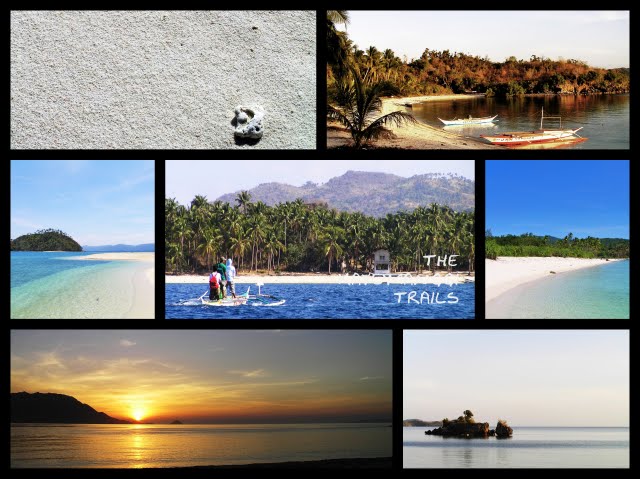 http://thekayumanggitrails.org/2010/06/22/romblon-island/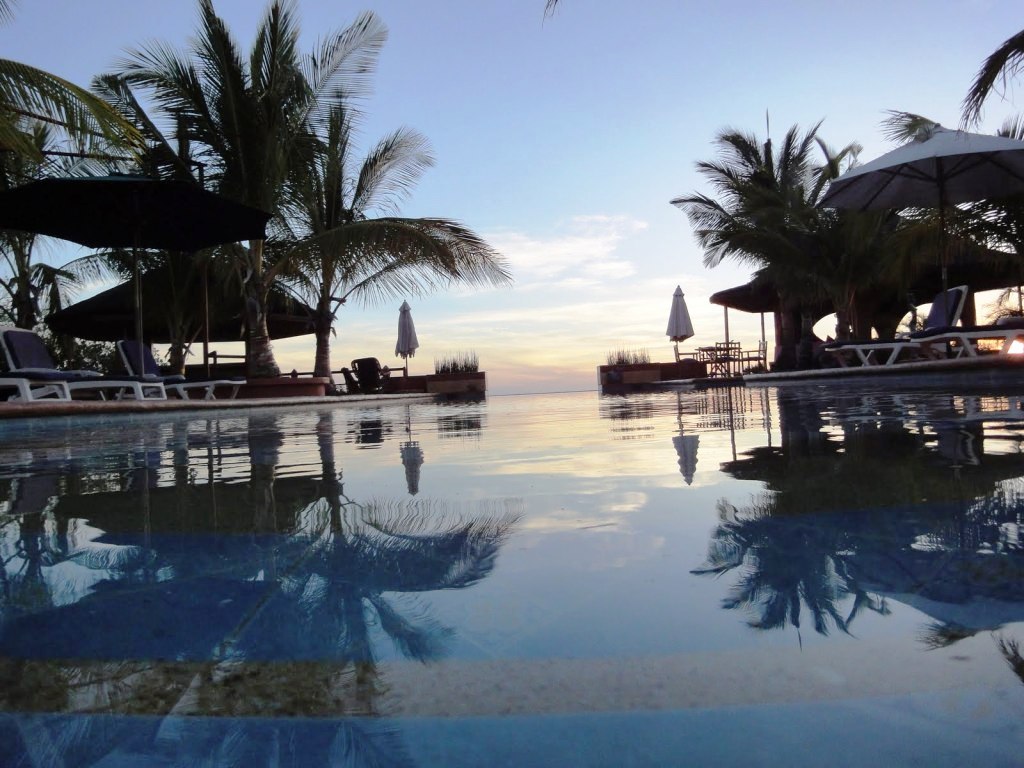 Useless Knowledge: In the fifteenth century, special laws were decreed to ensure that the handkerchief was allowed only to the nobility, since they were generally snots.
http://www.malaya.com.ph/11242010/liv1.html
Salamat, Palaam
Today in Philippine History
1897 – More than one and a half months after bloodily sealing his usurpation of revolutionary leadership from Supremo Andres Bonifacio y de Castro, Gen. Emilio Aguinaldo has the nerve to call on everyone who possesses honor and the sense of personal dignity, the Filipino, the Asiatic, the American and the European all alike suffer; to join the Revolution against Spain; Aguinaldo earlier dislodged Bonifacio, leader of the underground-society-turned-revolutionary-government Kataas-taasang, Kagalang-galangang Katipunan ng mga Anak ng Bayan (KKK), from the helm of revolutionary leadership through the fraudulent and anomalous March 1897  Tejeros Convention , subsequently ordering the dead-or-alive abduction of Bonifacio, his kangaroo court martial and then the murder-by-execution of the Supremo and his brother Procopio on May 10, 1897; one of the other "winners" in the Tejeros Convention, Gen. Artemio Ricarte, issued a declaration stating in part that the Tejeros Convention "had not been in conformity with the true will of the people" as a Katipunan official earlier warned Bonifacio of  ballots pre-filled with Magdalo names, apparently prompting Bonifacio to issue the Acta de Tejeros that nullified the results of the elections and later co-signing the Naik Military Agreement that declared several Filipino revolutionaries (referring to but not naming the side of Aguinaldo as having committed treason against the nation and the revolution by trying to forge a peace pact with the enemy Spanish colonial forces; Apolinario Mabini y Maranan, future key adviser of Aguinaldo, will a few years later write in his memoirs that Aguinaldo was behind the "crime" of the "assassination" of the Supremo.