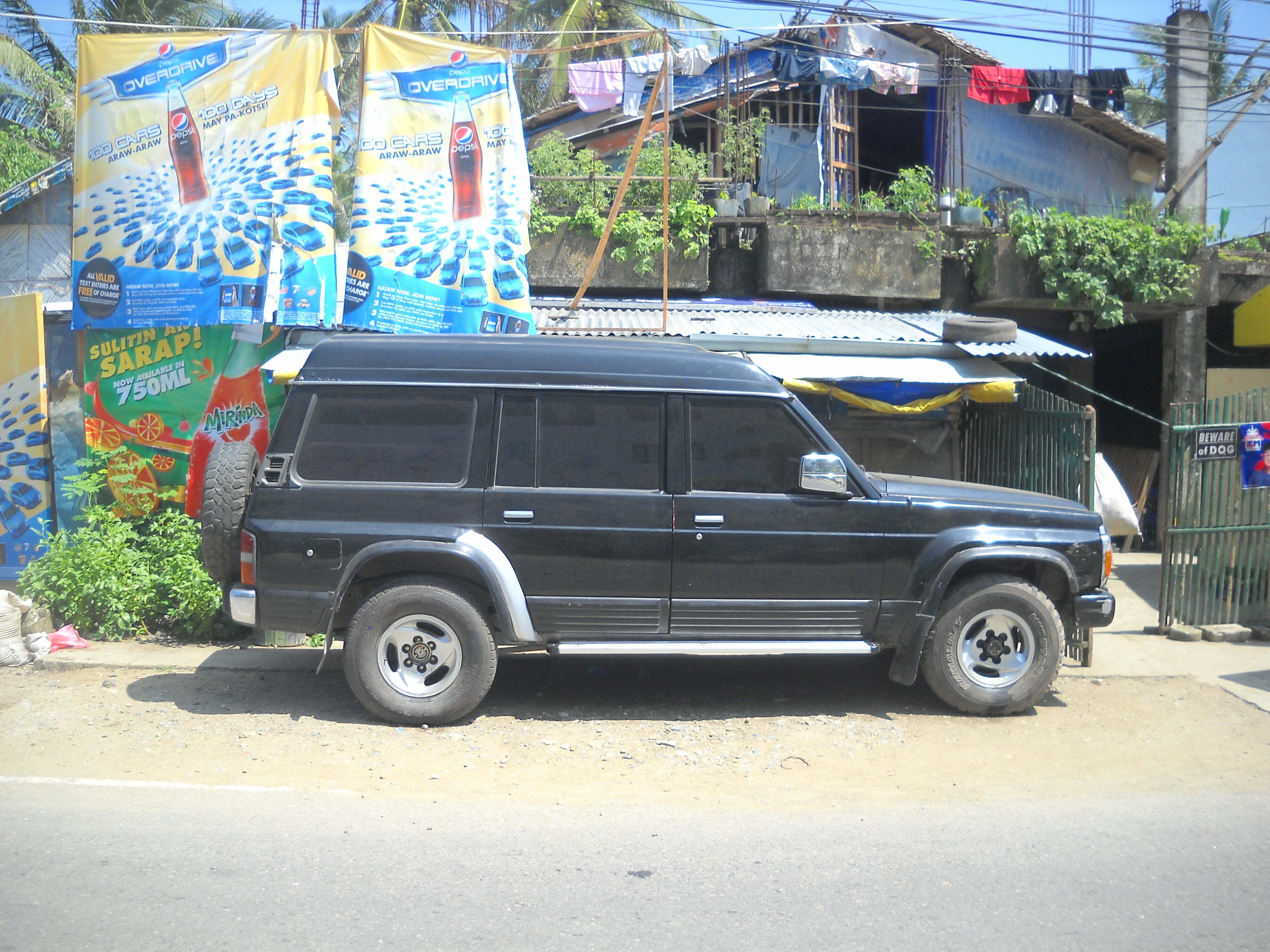 [smartads]
Well my Nissan Patrol is paid for now so it is officially up for sale.  We bought it but rarely used it.  We just thought that we would be making more trips with the family than we have, so my wife decided we needed a larger vehicle.  I wanted a 6 pax Nissan pick up truck.  We still may travel with family later, but it will be with a different vehicle that we will purchase later, maybe.  I don't know the year of this Nissan Patrol, but I think, and Titing agrees with me, it is the mid to late 1990's.  It is a standard transmission, 4×4, 6 cylinder, 9 passenger (more for Filipinos), dual air con, CD player (brought new from the US) and runs on diesel fuel.  To the best of my knowledge there is nothing wrong with the motor and the last few times we used it, it was fine.  We only had one problem with it and that was long ago on it's first long distance trip.  That problem turned out to be a human error and has since been taken care of.  On our 2nd long distance trip we had no problems at all.  The tags are outdated at this time, but we will take care of that when/if sold.  The only exterior damage that I noted was on the front passenger side where one of our drivers scrapped up against one of our pillars while backing out here at the house.  The damage is not so bad looking, but noticeable.  Although we ended up paying P550,000 ((US) $13,100) for the truck, after interest and all, we are selling it for only P350,000 or about (US)$8400 at the current rate.  Yeah, I know, a big waste of money for us, but you can be sure that we will not waste the money we get from the sale, if it sells.  We only used it for 2 long trips to Southern Leyte and the only other times were around the Calbayog area, mostly downtown and not further away than the Marju Krisel Hotel.  So as you can tell, it was rarely used.
I took some new pictures of it with the For Sale sign on there.  I hope someone needs a decent vehicle and this one can help them out.  I know it will help us out.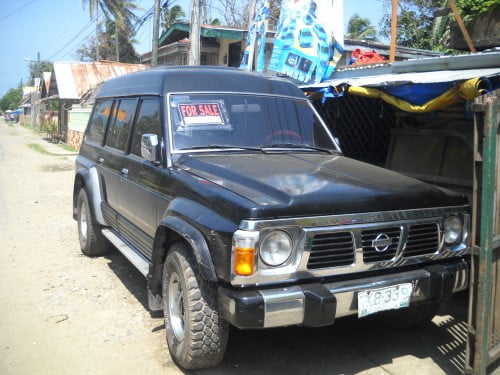 In this first picture you can see that damage I was talking about on the front.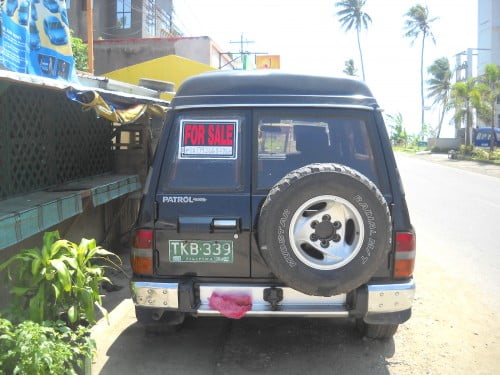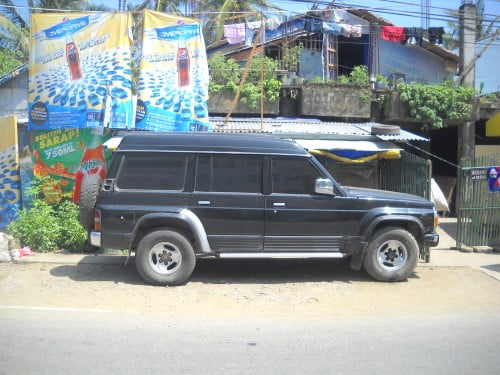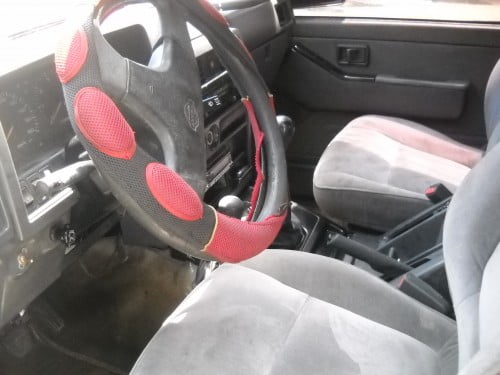 The steering wheel cover is from the US.  It was the one I last had in my Nissan in Texas.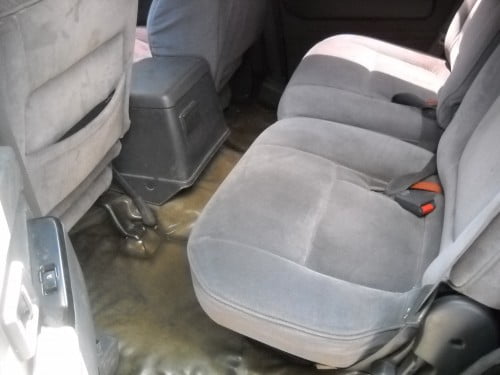 There's enough leg room for me and I'm 5'11".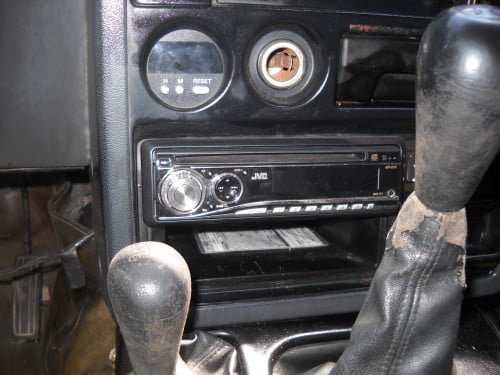 I brought this from Texas and had it installed in here for the first time it was used.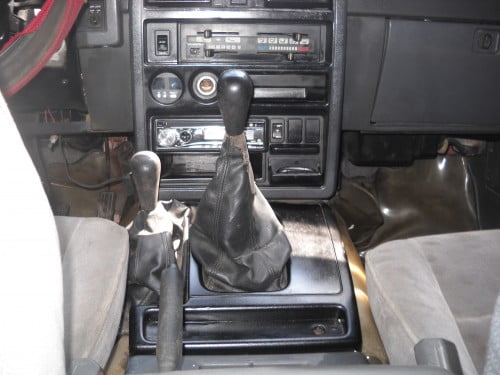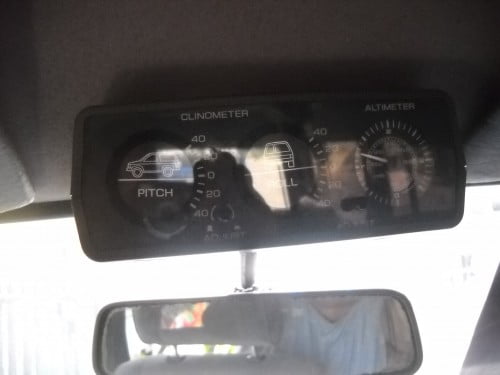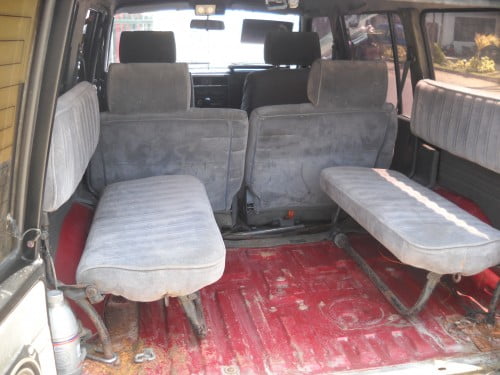 As you may notice there is not carpet.  There was no carpet when we got it, but that turned out to be a blessing really because we had plenty of wet children sitting in here on the floor and if there would have been a carpet, it would be a mess by now.
Salamat Y'all