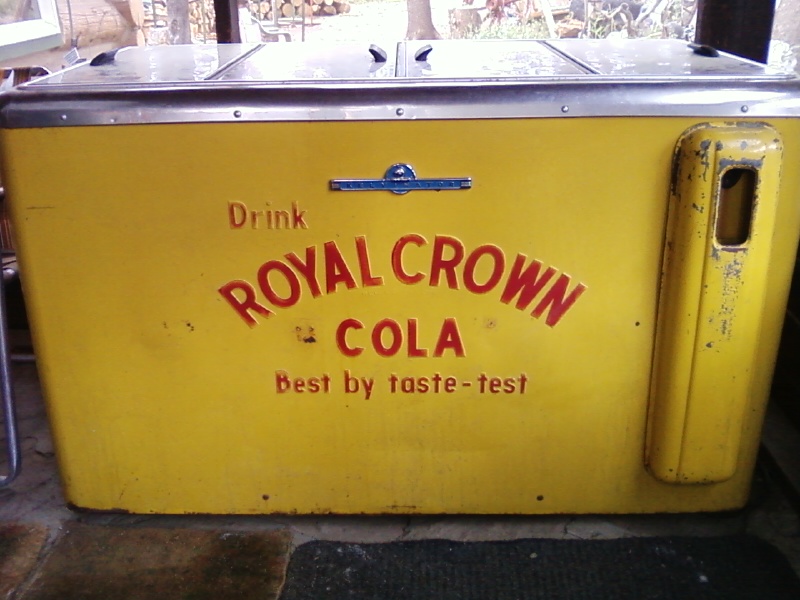 I'm happy to say that my wife really likes the ham and pastrami that I bought from Tony the meat man. I knew she would like the ham but she has never had pastrami before. Turns out she likes it a little better than the ham. Having the ham & pastrami, I've been trying to come up with the ultimate sandwich. I was thinking pastrami with Swiss cheese, pickles and grilled onions on a toasted bun with mustard. For the ham, just ham & cheese on a toasted (or not) bun with tomato and mayonnaise. What do you think? Any suggestions?
Nening just brought in my morning drink. She mixes different fruits together each morning and places it in my freezer for it to get a little cold. I 'usually' remember it and give it a try to see what combination she has come up with today. I think today is papaya, mango, orange & apple. I'm going to get her to do vegetables sometimes also. Maybe even some fruit and vegetables together. Does anyone know a good combination, especially one for weight loss or the health of any body organs (especially kidney)? We do not have all the fruits and vegetables like in the US but there are still quite a few here. I'm going to put this one back in the freezer to let it get chilled more. This mixture is not my favorite one that she has done. I think I'll ask her for something different tomorrow.
It's not quite 9:00 am yet but I'm already ready to take a nap. I have been up since 4:30 am and already had my coffee and half my juice. I think I will take a nap and then have brunch (and finish my juice) when I wake up. Most likely I will take another nap in the afternoon. Why? Because I can. When I wake up after the first nap I will take some of my chicken vegetable soup out of the freezer so I can eat that this afternoon. Maybe I'll have that with a ham sandwich.
Next payday (still 24 days away) I will need to buy the ingredients to make some chili for the chili tasting contest at Mango. I'm thinking to try something a little bit different this time. Not so different that I will be adding beans to it though.
Time for that nap. I'll be back on later when something interesting happens or at least something happens.
I see that JM Tacos (run by an expat (Daniel)) now has a Taco Tuesday. All tacos P50 and a free RC with a purchase. I sent Nening to purchase 7 of his beef tacos (no sauce) and I received 3 small bottles of RC cola. Cool. I will save one bottle for Cory's son. He goes by the name of "RC". I don't believe he has every actually had an RC cola so I hope that the one I give him tomorrow will be his first one.
I did find a vegetable mix that I probably would like. It's just the celery that can sometimes be hard to get. The recipe is as follows:
INGREDIENTS: 20 fl oz tomato juice (from about 21 oz fresh tomato), 4 fl oz carrot juice (from about 10 oz raw carrots), 1.5 fl oz celery juice (from about 1 oz celery), 0.5 oz ginger (roughly 1-inch knob, peeled), 1 oz jalapeño peppers (deseeded), 1 tbsp lemon juice (fresh), 2 tbsp sugar, 1/2 tsp Tabasco sauce, 1/4 tsp paprika.
INSTRUCTIONS 1. Rinse tomatoes, carrots, celery, ginger, and jalapeño peppers. Pat dry and cut into chunks. 2. Run carrots, tomatoes, celery, jalapeño, and ginger through a juicer. Collect juice in a pitcher. 3. Strain the juice to remove any lumps (optional). 4. In a pitcher, combine lemon juice, sugar, Tabasco, and paprika. Add tomato mixture and mix well. 5. Serve.
Time for supper. I'll be having chicken vegetable soup and probably a ham sandwich. My wife wants to share the soup with me tonight. She doesn't eat very much, so it's no problem. Tonight I'm going to mix in a can of the newly 'found again' stewed tomatoes.
Salamat Y'all