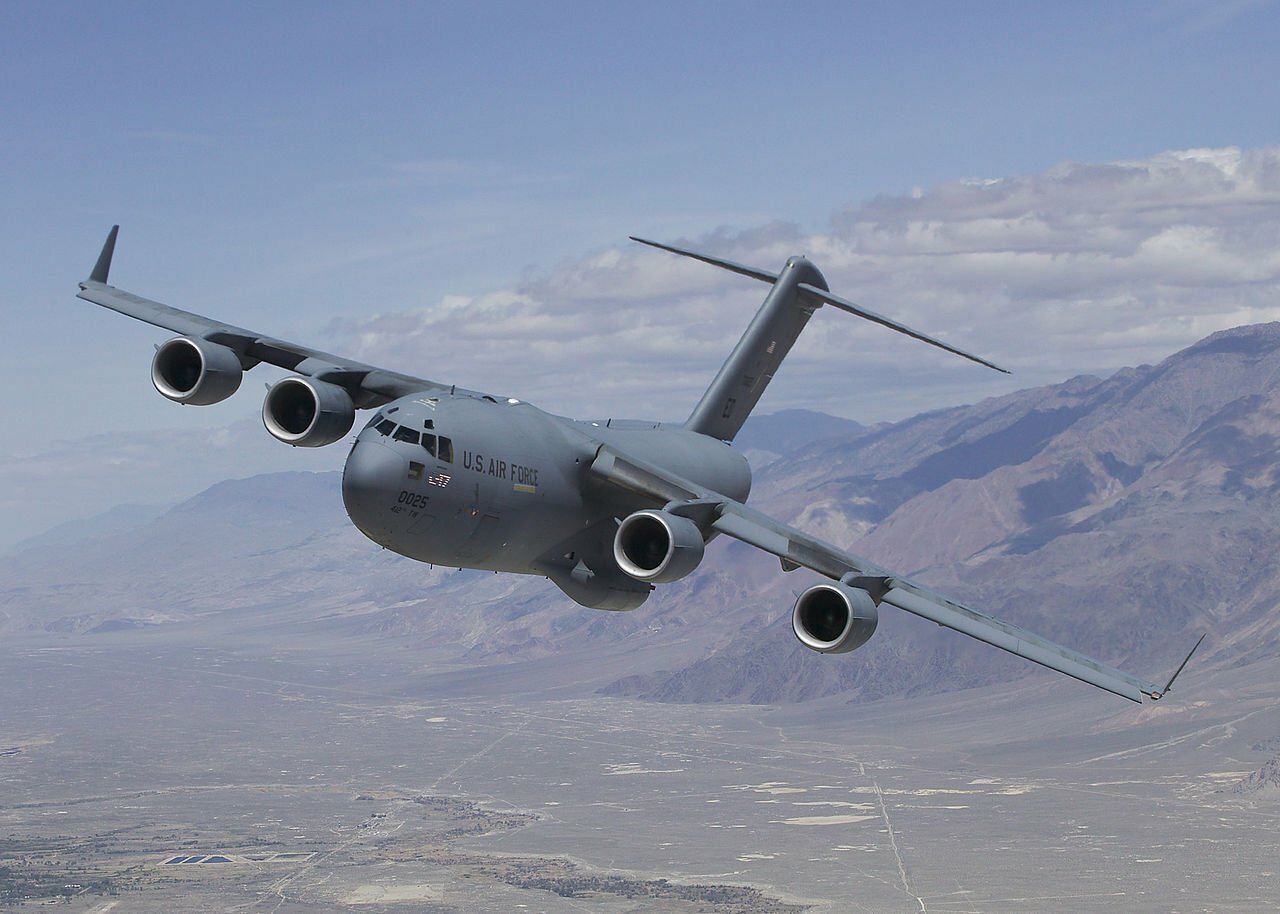 [smartads]
Today when I turned on my computer I only opened this blog.  I figured that if I opened anything else I'd get side-tracked and not do another post.  I'm overdue a post so I really need to get this done.  I do have a few items on my list to discuss.
First of all is the last party we had.  It was at Randy Stallard's house.  I've been to the complex where he lives before a few times.  In fact, I have been inside the house that he now lives in before.  I was there when one of the previous tenants were there.  That's been several years ago though.  It's a very nice, 2 story, place, but it was very crowded for this party.  Although there were several expats there, there were far more Filipinos.  There were little brown people everywhere.  It was a good party.  I didn't eat a big variety of food (no surprise there) but I did eat a lot of one item.  That was the chili.  Randy makes some good chili, although he does put beans in his, which is just not right.  I ate a lot of it anyway.  I don't remember how much beer I drank, but it was only 3 or 4, maybe 5.  The party was almost 2 weeks ago so I can't really remember that far back.  I do remember I only got 1 shot of tequila.  Ed gave that to me right before we left.  No worries, I wasn't driving.  I enjoyed going there for Gloria's birthday party.  I even got my wife to go with me.  She doesn't go to too many parties, but she wanted to go to this one.  She's already planning a party for our 40th wedding anniversary in April.
We've also been thinking about taking our first cruise.  It seems that there are not that many cruises out of the Philippines.  We would probably have to fly to Hong Kong or Singapore to get on, but that's fine with us.  It's still going to be about a year before we will be able to afford such a thing, and that's if everything goes as I plan.  I've already got someone to book the cruise with.  She specializes in cruises for all members of the military community.  IM her on Facebook to get a deal for you.  That is the Dawn Crowe Travel Agency.  She really goes out of her way to get you the best deal possible.  I've sent people her way and I see the feedback from people that have used her.  I haven't seen a bad review yet, and I don't suspect I will ever see one either.  Be sure to let her know that you heard about her from me.  Maybe I'll get some special treatment for our cruise.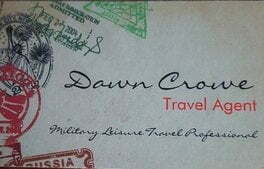 [smartads]
I went to get a haircut last week.  I searched out Cut because it was a hot day and the last time I was there the air conditioner felt good.  Plus I got a good haircut for only P50.  They have changed locations since then, but I located them.  There was no one in there getting a haircut.  I walked in, told them I wanted a haircut and got to sit down right away.  Cool.  The guy spoke pretty good English so letting him know what I wanted was no problem.  When he was done he asked me if I wanted a shampoo (I know my hair was dirty as it was hot and humid all day), but I declined, letting him know that I would do that when I got home.  It was all a good experience except for one thing.  When I went to pay, they charged me P100.  Now that's only about $2 and still a good deal, but it's double what I paid last time and I could have gotten the same haircut at just about any other barber in town for the P50, maybe less.  It was nice a comfortable in there, but I doubt I will be going back there for a haircut.  Or maybe I'll go back and ask before I get the haircut, how much it will cost.  If it's more than P50, forget it.
For the next post, I have something old and something new for you.  Something old that I've been trying to get done for a long time and something new that I'm thinking about doing, but not sure if it's really worth it yet.
Salamat Y'all