Clans Reelection Bid a 'Reflection of Traditional Politics'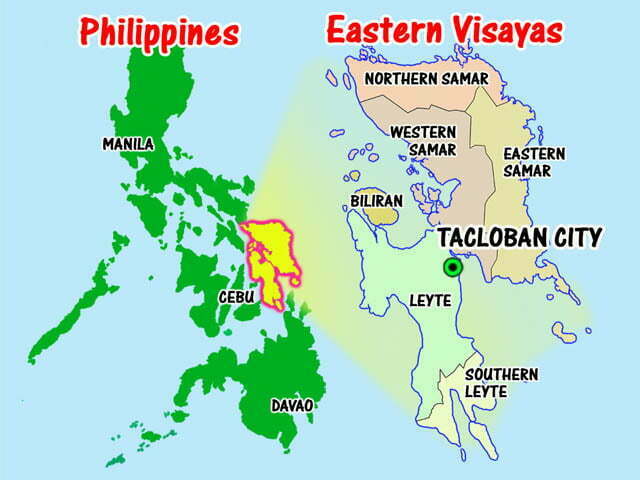 [smartads]
REELECTION bid of same political clans in Eastern Visayas is a "reflection of traditional politics" that aims to "control" local governance, a political analyst said.
Ladylyn Lim, associate professor of the University of the Philippines Visayas Tacloban College, said the filing of certificates of candidacy (COC) of same politicians and their immediate family members reaffirms public perception that those who are popular and wealthy are the only capable to seek for elective posts.
"Political dynasty happens because other families and individuals have no capacity or chance to emerge as leaders. For many of the poor people, a leader is the one who has extra means to provide assistance during emergencies," Lim told Leyte Samar Daily Express.
"It seems that there's no chance for common people to share their talents and expertise because they do not belong to a political clan even if they are capable, sincere and have the vision to improve a province, city, or municipality," she said.
In Leyte, the rivalry is between Romualdezes comprising the nephews of former First Lady Imelda Romualdez Marcos and the Petilla clan whose families have been in control of the provincial government for more than two decades.
Businessman Leopoldo Dominico Petilla filed his COC seeking to replace his brother outgoing Governor Carlos Jericho Petilla, who is in his last term. His running mate is his cousin Carlo Loreto, a third-termer board member.
Dominico and Jericho are sons of couple Leopoldo and Remedios Petilla. Their father was a one-termer governor while their mother was a governor for nine years and a lawmaker for three years. The mother is seeking a reelection for mayor in the nearby town of Palo.
Mayor Alfred Romualdez and wife, Councilor Cristina Romualdez are both seeking another term.
In Baybay City, Mayor Carmen Cari is eyeing another term with his son Vice Mayor Michael Cari as her running mate.  The mayor's son Leyte Representative Jose Carlos L. Cari (5th district) will also run.
In Southern Leyte, brothers Representative Roger Mercado (lone district) and Governor Damian Mercado are to switch positions.
Please continue reading at the link below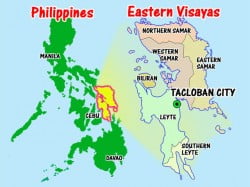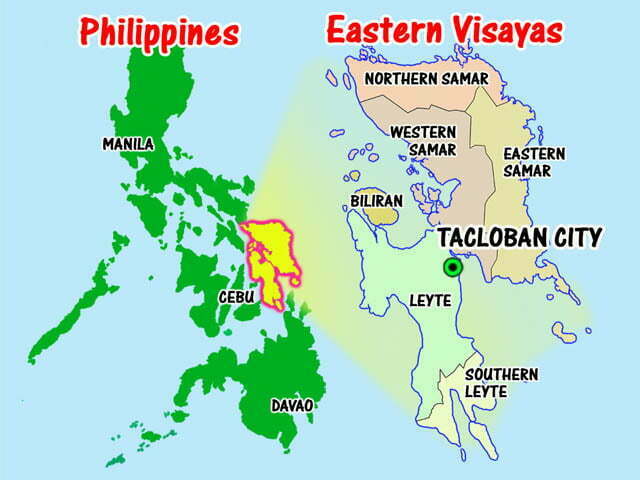 http://www.sunstar.com.ph/tacloban/local-news/2012/10/05/clans-reelection-bid-reflection-traditional-politics-246531