Hello Baybay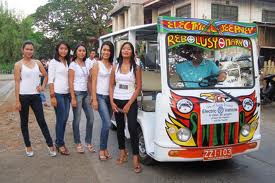 [smartads] Well I'm out of pictures again, so this post I will feature the town Baybay Leyte. ...
Falling in Line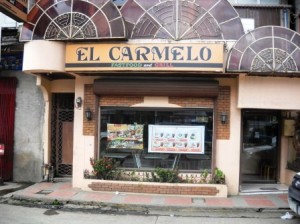 [smartads] Don't forget to click on the pictures because some of them have more information about the...
Today I woke up at 0555, but I didn't bother getting out of bed until 0633. Lita...