[smartads]
Last Thursday was the second time that the city of 180,000 missed out of getting what would have been a big booster in its long-cherished goal of increasing its maritime revenues.
The first was in June when it was excluded from the list of seven provincial airports that would be modernized. Thus, it lost a meaningful participation in domestic tourism prospects, frustrating the city's plan of marketing its allures to visitors.
Developmental projects of the Department of Transportation and Communications are up and churning – airports, seaports, lighthouses.
In these areas, DOTC calls the shots.
The DOTC last week put out full-page advertisements in broadsheet newspapers (the Manila Bulletin on August 16) inviting private concerns to participate in the bidding to construct 33 lighthouses all over the country.
Unluckily, the present dilapidated structure in Calbayog was not one of them, not even for rehabilitation and upgrading. It must now be more than 60 years old. It tells inter-island ships and other sea craft of the long shallow sea extending from the city's shoreline.
Last June, DOTC also announced the rehabilitation and modernization of seven provincial airports. The one in Calbayog – with a short runway, ramshackle one-story terminal building, antiquated communication facilities – was not in the list.
Please continue reading at the link below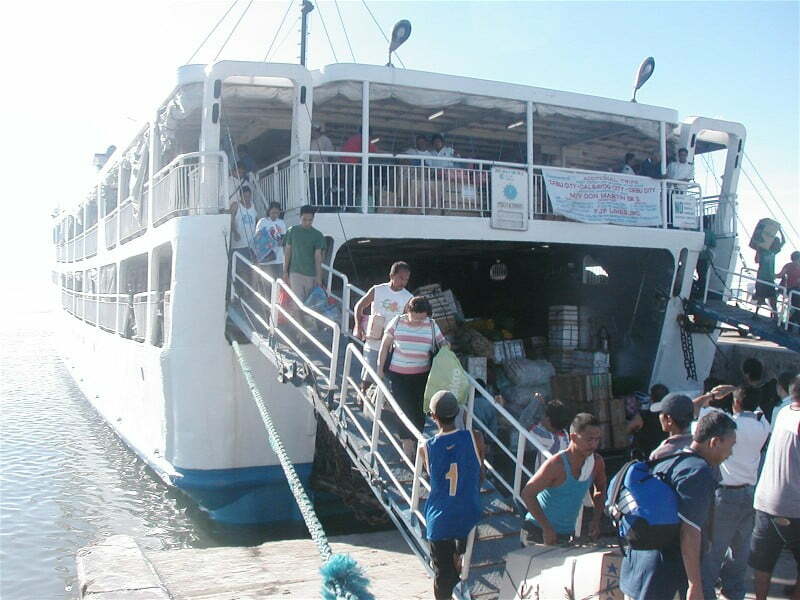 http://ph.news.yahoo.com/calbayog-city-misses-again-120426557.html
Also See