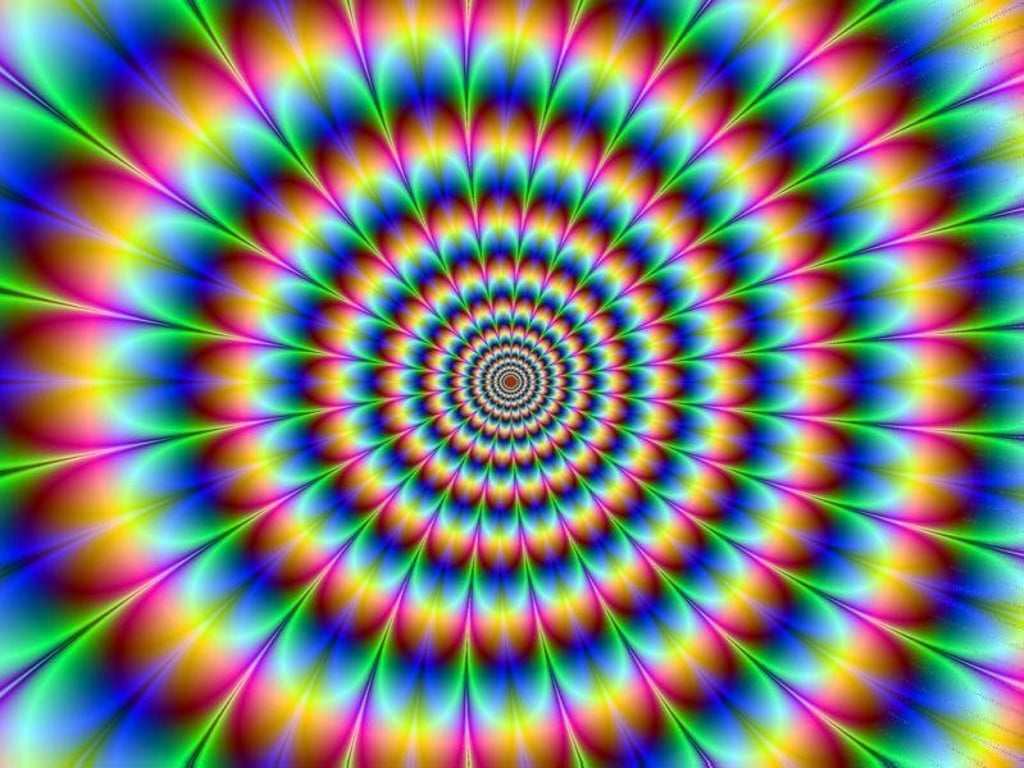 [smartads]
I hope everyone caught a couple of the post I have put on the site recently.  The most recent one being about the PSB blacklisting some of the balikbayan box forwarders.  Since they already got them, they won't be a problem, but there could be others that didn't get caught.  It might be better to just stick to the big named ones, even if they cost a little bit more.  I have personally used Forex many times and never had a problem.  Just recently for our last 3 boxes, I used Atlas and even though 1 box was a week later than the other 2, they all got here intact.  There are probable many others out there that are very good, but I just have not had any association with them.  What are the names of some that y'all know about?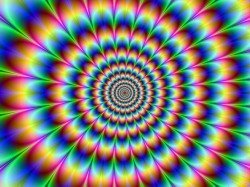 This past Tuesday my mouse gave up on me.  Just all of a sudden the computer would not recognize it anymore.  I tried resetting the computer, but that was not good.  I disconnected the mouse, turned the computer off, reconnected the mouse and turned the computer on … still no good.  I even tried plugging it into 2 other USB ports, still nothing.  I decided I just better head downtown and buy a new mouse.  I remember that Marlou told me that PC Tools (on Magsaysay Blvd) was a good computer store, so that's the first place I went.  I went downtown by myself, but of course I forgot the camera.  I remembered I forgot it about 1/2 way to town and I didn't bother asking the driver to stop so I could go back.  I just said what I always say when I forget … Next time.  Inside PC Tools I got a 4 Tech mouse, Model OP-720, or at least that's what my eyes see, but when I go to the 4 Tech website, I can't find that model.  It cost me P350 and I didn't think much about the price until I went to the next store "Christians"  You see PC Tools did not have wrist pads and really didn't know what I was talking about, but directed me to Christians store.  In Christians they had many mouse pads, but they also did not know what a wrist pad was.  I checked the prices of a mouse there and the pretty young lady told me they had some for only P150.  I justified my P350 purchase by convincing myself that I got a high quality mouse that would last a lot longer than their cheapo P150 mouse.  I don't know if that's true or not, but the mouse I bought works just fine and that's what counts in the long run.
I think I have decided to make every Sunday, game day.  Around noon, I plan to clear the kitchen table, set up one of my Empire Builder games and sit there for about an hour or 2 waiting for someone to get curious enough to play.  Even if they just play because they feel sorry for me sitting there like an idiot, it's okay, I'll take it.  I think that once they played the game, they will like it.  I know I liked it the first time I played it and everyone else that I showed, liked it too.  Maybe the next Sunday they won't play just because they feel sorry for me.  If any of y'all are in the area and have a few hours to kill, because the game takes 3 or 4 hours depending on the experience of the players, stop on by and give it a try.  I wish they had a Philippine Rails, but I guess I will stick with the original game for now, which is of the US and a little bit of Canada.  I noticed that they have come out with at least 3 new ones that I do not have, China Rails, Russian Rails and Martian Rails.  I also need to get a new Nippon Rails because they just started making those in the box instead of the tube.  I like the original, Australian and Nippon Rails the best.  Euro Rails is okay, but I don't like the India Rails much.  I guess because I don't know where anything is and the names are too hard to pronounce.  Some of my games I have not even opened yet and I don't even remember the names of them all.  I think I have 7 or 8 different ones.  If I remember I will get the ones I mentioned above next time I'm in the US.  Oh, and I would like to get the British Rails too.  While I'm waiting for  players at the table, who may or may not show up, I'll just play Cribbage solitaire, do Cryptograms  or play some other type of card solitaire.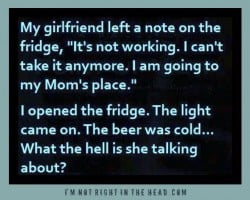 Jason, that's Jun and Luz's oldest son, was in town for about 3 days.  He was here for work.  According to Lita he is doing something with the banks, or maybe she said 'new' banks.  He is checking their accounts to make sure they are accurate.  Supposedly he will be coming here for a few days every month for awhile, so I'm really thinking it's for a new bank or maybe for the new Coconut Planters business loan bank.  They are paying for him to stay in a hotel while he is here, but he didn't stay at the Ciriaco, the most expensive one.  I'm not sure at this time which one he did stay at, but it was in the downtown area.  All the hotels in the downtown area area basically the same price anyway,  I think.  Maybe I should look here just to review.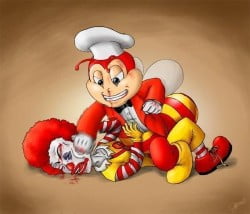 I was conversing with Blair on Facebook, or maybe it was Skype.  One of those.  He is stuck at the Marju Krisel Resort with no car and it's hard to get a pedicab or tricycle while there because it is so far out of town.  He said that they have had brown outs on and off for the last few days, and last night (Wednesday), no lights all night.  Also it's been raining more on that side of town then it has been on this side, although it has been raining here.  Anyway, he informed me that there is a new resort now at Malajog Beach.  I'm really out of touch.  I mentioned it to Lita and she already knew about it.  She said that last Easter, when I had the gout last, Titing and Neneng invited us to go to the new resort there.  Evidently it was like brand new then, so it's been around for about 6 months now.  I still would not know anything about it if Blair didn't mention it to me.  Blair also found out the name for me.  It is called Mondejares.  I'll make an attempt at breaking it down so you can pronounce it, but don't hold me to it.  I'll guess: Mon-di-ha-ris.  Okay you Tagalog speakers out there, how did I do?  I hope to be able to get out there soon to see what it's like.  I sure hope they have already cleaned the place up and fixed the road.  That was suppose to be happening, but a lot of things are suppose to be happening around here that are not yet.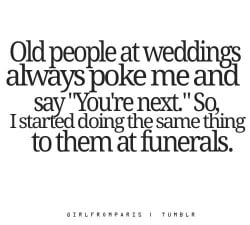 Salamat Y'all
 First you forget names, then you forget faces. Next you forget to pull your zipper up and finally, you forget to pull it down.