American Troops in the Philippines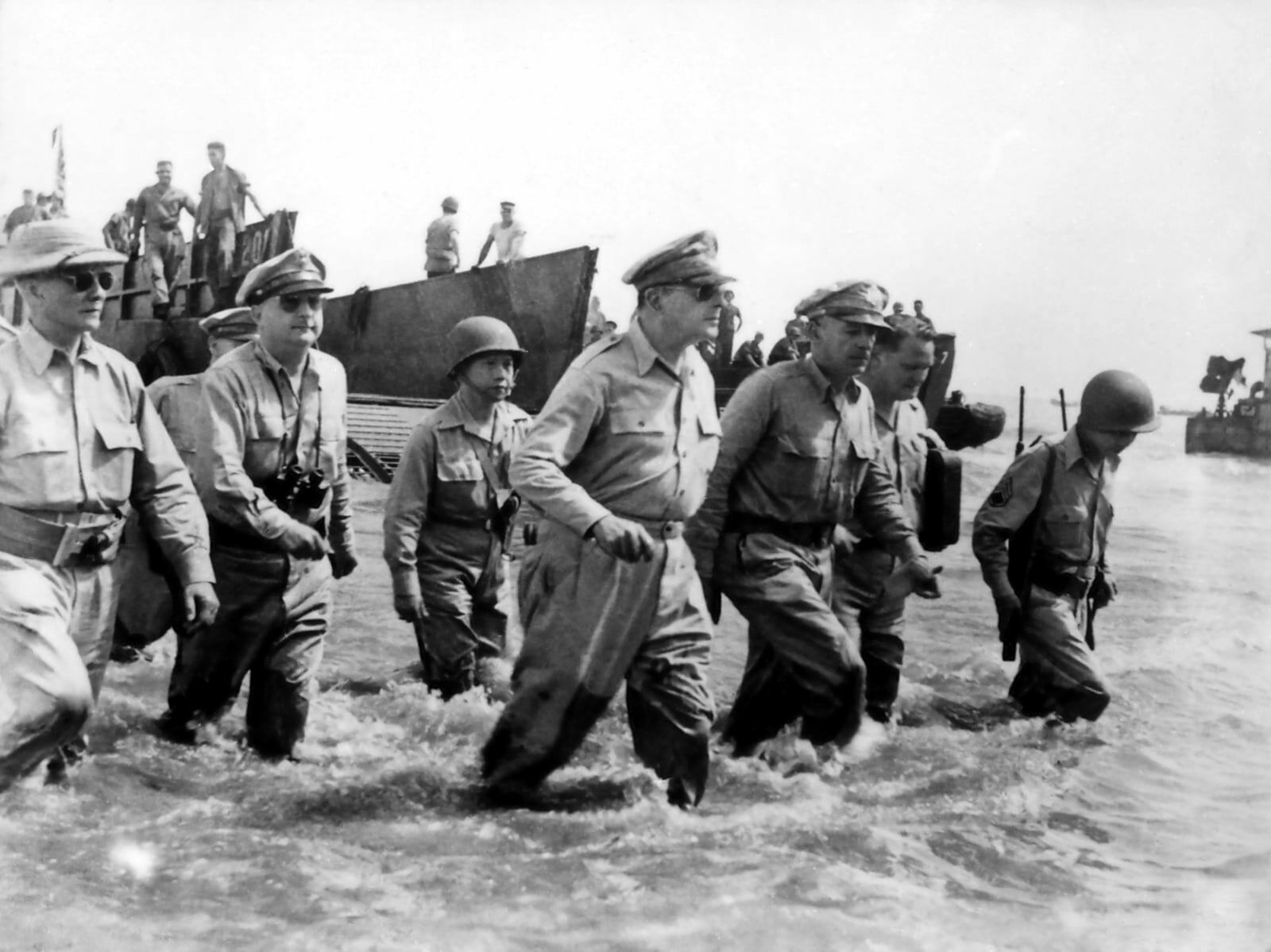 [smartads]
I'm really struggling with something here and I thought I'd get it out in a post to see if I can get someone out there to explain it to me.
I want to know why there is so much protest about Americans troops being in the Philippines?  The only things that I can see is that the last time they were here, especially at Clark, they left a lot of environmental problems, which were not discovered until after Mount Pinatubo erupted and everyone had to evacuate.  I can understand them not wanting that, but that can be an ongoing monitoring thing to prevent that from happening again.  Also I understand that all Americans are not angel like and they will cause trouble.  With stricter control over such things, that could be held to a minimum.  I mean like if it's a very serious crime (murder, rape, drugs) then the Philippine government should be able to take control of the prisoner (of course they would still get their lawyer).  As for the guys getting any local girls pregnant and then leaving, then that should also be something that gets addressed in an agreement.  Make the father pay for child support, after it is proven he is the father of course, straight out of his paycheck.  Anything else bad that I'm missing?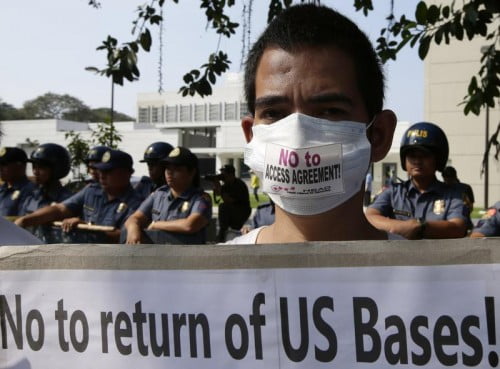 The positives far outweigh the negatives as far as I can see.  Positive things like a much needed boost to the Philippines economy.  More money flowing around the base(s) and eventually that money will flow throughout the Philippines.  More jobs for Filipinos.  That could also be a condition of any base agreement, to hire a certain number of  local employees.  Also most Americans are nice and giving people.  We could build/help build things around the base(s).  Things like parks for the kids so they have someplace to play besides in the streets. Americans can donate time to the schools to help them to learn English better and more street wise English instead of proper English.  Computers for the schools, volunteering at churches and local events.  I mean there are just so many things.  The US helps the Philippines all the time and could help more if they were already in country.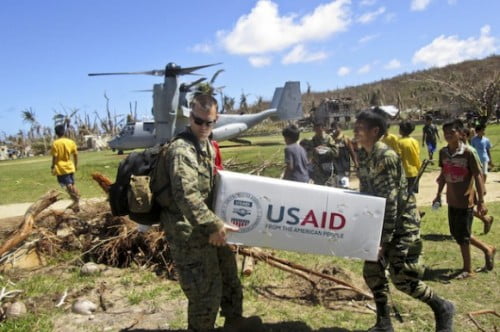 Here is what "I think" the problem is.  The protesters here in the Philippines either would rather have China here, instead of the US (for some reason) or they are just getting paid to be a protester.  Let's not act like that doesn't happen here, because it does.  With so much corruption in the Philippines, the poor only stay poor or get poorer and more desperate.  Also take note that most of the protests are in the Manila area.  Maybe because the Embassy is there, but I think it's because most of the rest of the Philippines do not have a problem with the Americans being here.  Well maybe way down in Southern Mindanao there would be some objection, but I don't think they'd want China here either.  In Manila, they get everything first.  When something new comes to the Philippines, it goes to Manila.  It seems that they are out of touch with the rest of the Philippines.  When the US and Philippines do their joint exercises in Northern Mindanao, the people there really like it.  They like it for all the positive reasons I stated in the above paragraph.  I know that I and many people around here, expats and locals, would love to have a US military base here on Samar.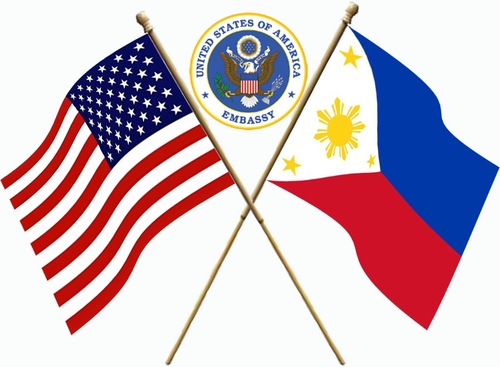 As for the protesters in the US, well I think that they also have lost touch with the Philippines.  Most of them are living well over there and if something happens here, what do they care, they are not here.  Maybe they have families here though, so are they thinking about them at all?  Maybe they are just lonely for the Philippines and want to be a part of something to do with anything to do with the Philippines.  They could also be getting paid, although I think that more unlikely than here.  Maybe they are just followers and there is a strong leader stirring things up.  Here is a recent video of protesters in the US:  Filipino Protesters Against US Presence in the Philippines (in Washington DC).
Here are the major questions I have concerning this matter.  Would these protesters rather have China here than the US?  Would they be okay with China taking whatever it is they want that belongs to the Philippines?    If they are okay with that, what if China decides it wants more, would they give that up too?  Do they think that the Philippine military is strong enough to defeat the Chinese military?  If the answer to all these questions is "No", then just exactly what is it that they do want?  Do they think the world is going to be placed on hold for them?
So I'd like some input here.  Whether you are for or against the US being here in the Philippines, what are your thoughts?  Your reasons for those thoughts?  Please help me to understand.
Salamat Y'all