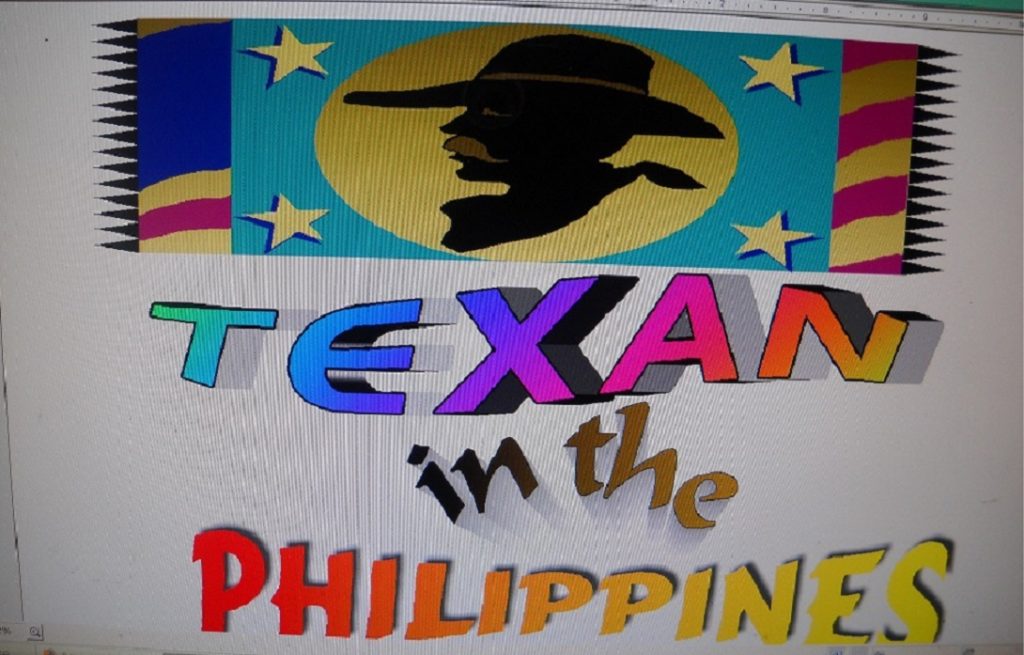 When I get lazy I really get lazy. I just noticed this morning that it's been almost 5 months since my last entry. Totally inexcusable. It's not that I have lots of things to do but it has not been so mundane around here either, especially recently for me. I won't get into everything that's been going on but a few things that have been happening.
The bands are now playing a Mango again. For now it's only once per week, but I hear they may have one on Friday and Saturday night this weekend. I'm going to try to go both nights but I'm not promising I will. I've been going every Saturday night for the past few weeks. When I was there 3 weeks ago there was a disturbance. It seems that one of the guys and his girlfriend got into an argument and he decked her. This was outside of Mango and not many people noticed right away. He actually hit her so hard it knocked her out. The guy has been banned from Mango. In my opinion, no matter the circumstances, there is no excuse for hitting a woman that hard. I don't hit woman at all and that should be every 'real' man's attitude. Since that incident there have not been too many customers at Mango though. I hope that doesn't not continue. Mango needs to stay open and to stay open they need customers. Hopefully with the addition of another band they will be able to get more weekly customers.
One of my friends is in the US right now. He got up to his 3 year limit and had to leave for at least a day. After that he can come back and start his 3 years (with 6 month extensions) before he has to leave again. That's typical for people here on tourist visas. He only meant to leave for one day to Singapore, but "shit happens" and he ended up back in the US. It's a lot of shit that happened but I'm waiting for his comments on the matter before I print anything. He is supposed to be documenting everything so we can do an article on it. We want to be sure that it never happens to anyone else. From the little I know, I doubt it could ever happen to anyone else, but just to be sure, we'll print up something.
COVID is starting to get a bit more lax around here finally. I see a lot of people downtown not wearing masks now. Yesterday I went to Metro Supermarket and all I had to do was scan my temperature. No more required vaccine cards and they didn't even require the QRC that we all had to get when this COVID crap first started.
I'm hoping that it will lax up enough in the world so that in August I can make a trip back to Texas to see my parents, my siblings, my son & grandsons, some friends and especially my sister's grave. The sister that died last August. My kidney sister. I'll probably only stay for about 1 month like I usually do but I hope to be able to see everyone. It's been almost 3 years since I've been back. I'm not sure my wife wants to do all that traveling, but I don't mind going alone.
The thing is though, if I go alone, I will have to come back in on a tourist visa instead of my normal balikbayan. My wife has to be with me for that. We've been discussing it and maybe when it's time for me to come back, she can go to Singapore. I will meet her there and then we can come back together. Then I can get the balikbayan stamp good for 1 year instead of only 3 months on the tourist visa. She'd have to have someone traveling with her though. We have a few relatives here with passports and I'm betting at least one of them wouldn't mind a free trip to Singapore, even though I doubt they would even leave the airport. My wife just likes to hang around the airport until it's time for the next flight. We've only been out into Singapore once and that was with someone that's been there before. It was the time we stayed at our first hostel. I know the story is in this blog somewhere.
This thing doesn't tell me how many words I have typed but I think I have enough now. At least it gives y'all something to read and maybe, just maybe I will keep it going. I say that a lot, and I mean to do it, but then I don't. As I said, no excuse. At least not a good excuse. I hope everyone is having a great day and life.
Salamat Y'all