Calbayog-Tacloban V.V.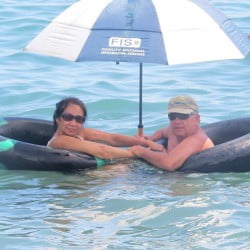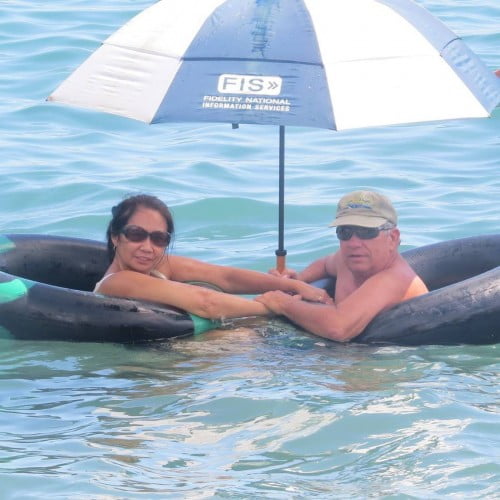 I decided that I need to get a short post in here to let y'all know that...
[smartads] Wow!  It's been almost 2 weeks since my last post and believe it or not...
Party, Party, Eat, Drink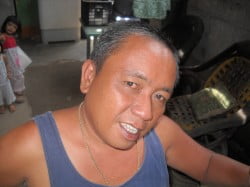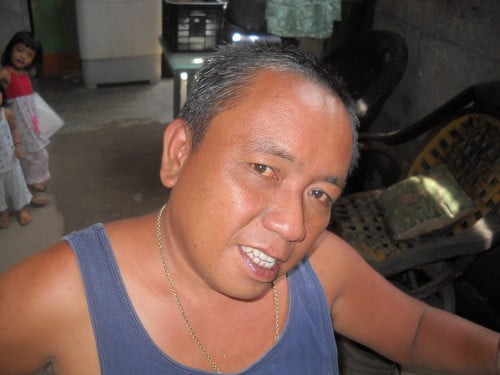 [smartads] On the 16th of June it was cousin Fransciso's birthday (Titing).    He finally made...