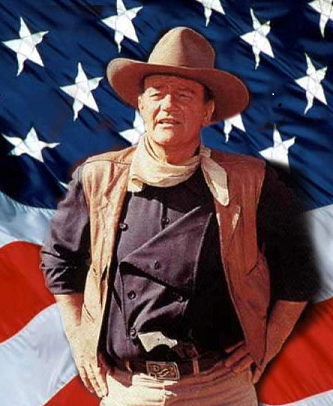 Today is Saturday, Game Day at Mango. Only 3 others showed up. One of those guys didn't play (just there to drink), another one was Christian (the owner). So actually only one other guy (Nelson) and I showed up to play. We just played cribbage although Nelson is an avid chess player. Maybe next time. I did well playing against Nelson, but only won 1 of 4 against Christian. A big turn around from last Wednesday when I beat him 5 of 8 games.
These are posts that I don't really like doing because I don't believe anything interesting is happening. Of course, sometimes, once I get going I remember things and it turns out to be a nice post. I hope that is the case this time around.
I'm actively seeking people to get a FPO box. I put it in our expat group and got 2 responses already. I'm hoping for at least a half dozen new members. I'm working on cleaning up the Excel file that was handed down to me. It's a bit confusing to me. Just as soon as I get the official membership roll from Angeles I'm going to update it. I've already informed Angeles to send who they have signed up whenever the next shipment comes. I hope she remembers.
Although I am still taking my medication, it seems like to me that my leg will never stop swelling. Maybe I'm just being negative but I have dealt with it for over a year and I'm about tired of having problems with my legs/feet. I'm supposed to be taking the medication for 3 months and it has not been 1 month yet (next week will be) so maybe I am just over anxious to get it over and done with.
I have something new that I have started watching on YouTube. It is called "The Why Files". Most of the stories are very interesting, although some are a long bit of a stretch.
I still have not gotten any new people to join my Fantasy Football League. I suppose that if it was an on-line draft I could get others, but I like the off-line draft. We can all meet, talk, eat, drink and draft whichever players we want. So far it looks like we will only have 3 players, instead of the 4 we had last year. There are new people coming in quite often now, but none of them seem interested in playing.
The chili cookoff is still scheduled for July 4th. Although that is a Tuesday and Mango is normally closed, Christian said that he would close on Monday instead if we wanted to have it exactly on the 4th. I figure that when it's the 4th here, it's only the 3rd in the US. So if we wait until Wednesday, the 5th, not only would it be the 4th in the US, but it would already be Expat Day and we have been getting a good showing on Wednesdays. Right now I think we have 5 or 6 people cooking and I want to have as many judges as possible. Each judge would need to pay P100 to judge but all the money earned (cooks are paying P500 and get to judge for free) is going to start our new Expat Fund. I just finished sending a message to Christian to inform him of waiting until the 5th.
On that FPO box business, it seems that it goes both ways. Although I'm trying to recruit more, a couple of people opted to no longer use the service. One guy was one of your retired military, whom we really need to stay. The other was one of the guys that was taking advantage of being able to use this privilege, but opted to go with a paid private service instead. The FPO boxes are only P2400 ($48) per year so I wonder if he found a better deal, at least in his eyes.
Sorry the post didn't get too exciting this time. I'll work on doing something to pep up the next one.
Today is June 11, 2023. It has been 44 years since John Wayne died.
Salamat, Y'all